Games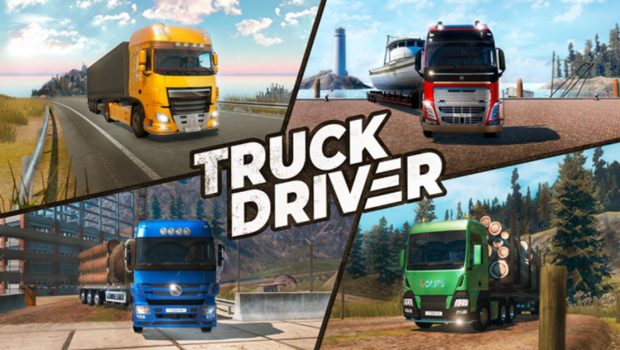 Published on September 13th, 2019 | by Admin
Truck Driver's new launch trailer shows the trucking experience is ready to hit the road
As the launch of Truck Driver is only one week away, players can now feast their eyes on the brand new launch trailer. On September 19, the trucking game releases on PlayStation®4 and Xbox One. Truck Driver is unique on console and takes players on a road that is filled with stories. The trailer shows several anecdotes of characters and how players can have an impact on these characters and the world by completing jobs.
Watch the new launch trailer here: https://youtu.be/PMN8YSesT0Q
Jump Aboard 
Truck Driver revolves around building a trucking career while getting to know the characters and establishing relationships. The game offers a meaningful experience to players as they always know who they're driving for, what cargo they're transporting, why their help is needed and how their work impacts the world around them. The trailer perfectly highlights these elements. Several characters can be seen with each their entertaining dialogues. One example shown in the trailer is how a character, fishmonger Charlie, is able to grow his seafood company due to the help of the player's transport jobs. A truck driver is much needed by the characters and players get to see how their work changes the lives of these people. Truck Driver gives players a unique view into their own trucking journey.