Games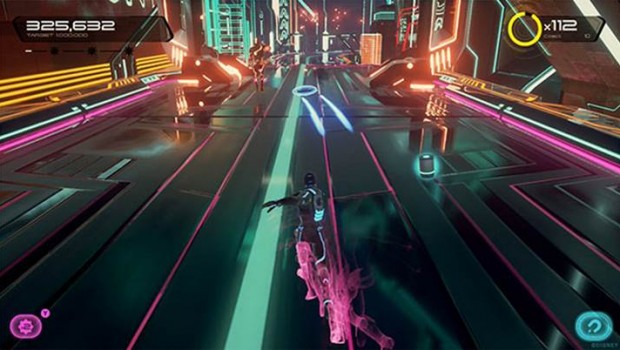 Published on February 17th, 2016 | by admin
TRON RUN/r Available Today on Steam for the PC; PlayStation 4 and Xbox One Coming Soon!
Overnight, a new post went up on the US Disney Interactive blog announcing the release of the digital download game TRON RUN/r.
TRON RUN/r is a new lightning fast, action-adventure runner with a twist! Blaze through dynamic circuits, facing-off against virulent adversaries while taking on all challengers. Pack your loadouts with dozens of combinations of cycles, suits and powerups. Hone your DISC and CYCLE skills on the 32 included levels, then challenge your friends to the grueling STREAM program that throws endless combinations of modes and levels at you until you crash – how long can you survive?
The blog post announces the availability of both the Steam and PS4 versions. It's important to note that while the Steam version of TRON RUN/r is available in Australia and New Zealand, the PS4 version will be available from February 23, and the Xbox One version will be released by March 1.