News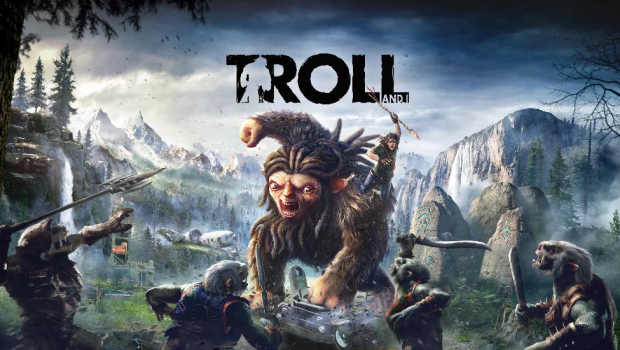 Published on August 16th, 2017 | by admin
Troll and I is out now on Nintendo Switch
August 15, 2017 – Walnut Creek, CA – Today, Maximum Games announced Troll and I, the mythical adventure that explores the unlikely friendship between beast and boy, is now available on Nintendo Switch.
Troll and I invites players on an exciting journey with the game's two main heroes: the nimble, adventurous Otto and the powerful, elusive Troll. With the ability to play solo – switching between characters seamlessly – or with a friend in local spit-screen co-op, players must guide both Otto and Troll through the majestic mountains and lush forests of Scandinavia as they struggle to stay alive.
The game was previously released on PS4™, Xbox One, and PC in March of this year. Those versions received a major patch on July 21st implementing the following improvements, which are also present in the Nintendo Switch version: addition of a mini-map, additional checkpoints, Easy, Normal and Hard difficulty settings, increased crafting speed, new tutorials, additional text hints, increased resources for crafting and survivability, and overall balance improvements.
Troll and I was developed by Spiral House and is published by Maximum Games. The game is available now on Nintendo Switch for £24.99 and is rated PEGI 16.
Please visit http://www.trollandi.com for more product information.