Games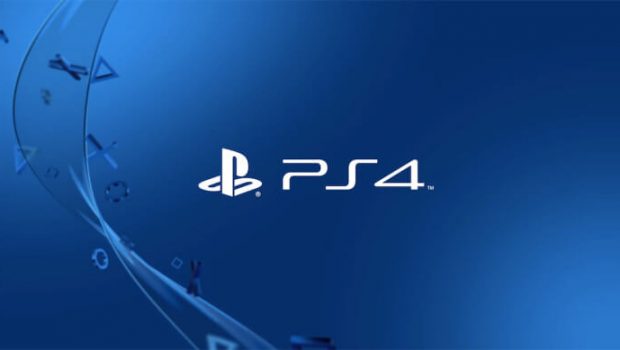 Published on July 28th, 2016 | by admin
Tricky Towers and Rebel Galaxy come to PlayStation Plus this August
PlayStation Australia is pleased to share the news of what is coming for PlayStation Plus members this August.
First up on PS4, we have Tricky Towers, a new title from WeirdBeard Games. This physics-based action puzzler is at its best when you're competing against friends, with local and online multiplayer for two to four players. As you compete to build your own precarious tower, rivalries will come to the surface as you cast spells to disrupt your opponents and try to make them lose balance and send their towers crashing down. Be warned, it's ridiculously addictive fun and could turn friends against each other as the fast-paced rounds stack up.
Also for PS4 is Rebel Galaxy. Suit up and take command in this space combat action game from developer Double Damage. Take the helm of a massive destroyer as you make your reputation through trade, by being a work-for-hire mercenary or a swashbuckling pirate. In a procedurally generated universe, no two star systems are the same and there's always something new to discover. So take the helm, prepare for battle, and have a blast playing Rebel Galaxy.
That's not all! Here's the full line-up of games available to PS Plus members this August, 2016:
Click here to see the video announcing your PlayStation Plus August line up. For more information, please head to the PlayStation Blog.