Games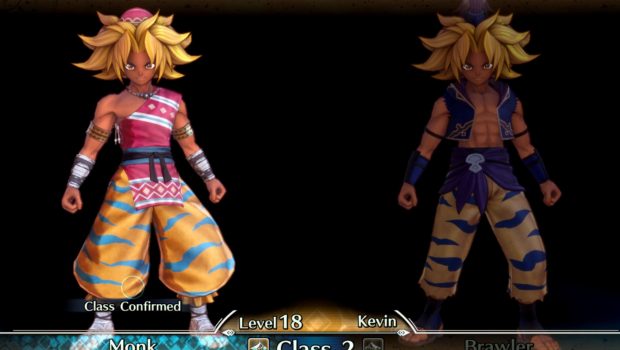 Published on September 13th, 2019 | by Admin
Trials Of Mana Release Date & TGS Trailer
 Square Enix Ltd., have unveiled that the highly anticipated remake of Trials of Mana™ will launch worldwide on 24th April 2020 for the Nintendo Switch™ system, PlayStation®4 computer entertainment system and STEAM®.
The latest trailer introduces viewers to the game's cast of characters and beautiful accompanying orchestral score. Players will get a closer look at the upgraded character models, switching classes, and new combat system as it plays out in an epic battle against fearsome foes, as well as hear the English voice over for the first time.
To watch the latest Trials of Mana trailer visit: https://youtu.be/4O9t9gpzqrY
Originally released in Japan as Seiken Densetsu 3 in 1995, and later making its debut in the West with the Collection of Mana™ on Nintendo Switch earlier this year, Trials of Mana is a full, high-definition remake of the third entry in the classic Mana series. Trials of Mana seamlessly brings the beloved story and characters to a new, modern era of players with real-time combat, beautiful 3D graphics and updated gameplay. The game tells the story of six heroes as they battle against the forces of evil that threaten a world where Mana has been weakened. Players will craft their own experiences by selecting a party of three from these unique characters as they embark on the adventure of a lifetime.
Those who preorder the physical version of the game for the Nintendo Switch™ system or PlayStation®4 system will receive a Rabite Adornment DLC, allowing players to gain more EXP after battles up to level 10.
Trials of Mana will be available physically and digitally for the Nintendo Switch™ and PlayStation®4 systems, and digitally available on STEAM® from 24th April 2020.