Games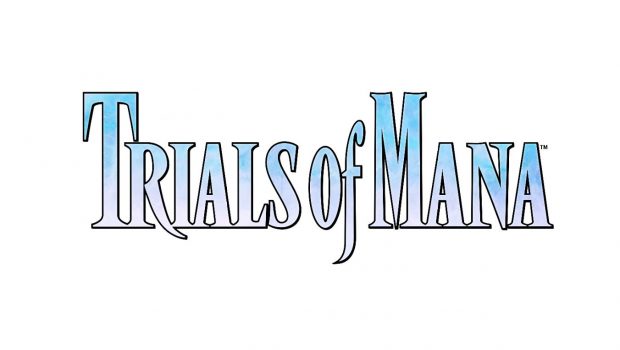 Published on December 10th, 2019 | by Alex Novus
Trials of Mana Character Spotlight Trailer
Square Enix Ltd., today gives players a closer look at the journey of two of its six heroes, Duran and Angela, in a new trailer for the highly anticipated Trials of Mana™. The video outlines the stories of Duran, a skilled, hot-headed young soldier from the kingdom of Valsena, who seeks revenge against the Crimson Wizard, and Angela, the rebellious princess of Altena, a kingdom of magicians, who is prone to act out to get attention as she struggles under the weight of responsibility under her mother's shadow. The remaining four playable heroes, Hawkeye, Riesz, Kevin and Charlotte, will be featured in future trailers.
The 'Trials of Mana Character Spotlight Trailer: Angela & Duran' trailer is available at: https://youtu.be/h9RqKJ-2fcE
Trials of Mana tells the story of six heroes as they battle against the forces of evil that threaten a world where Mana has been weakened. Players will craft varying experiences by selecting a party of three from these unique characters as they embark on the adventure of a lifetime to protect the very essence of Mana itself. Originally released in Japan as Seiken Densetsu 3 in 1995, and later making its debut in the West with the Collection of Mana™ on Nintendo Switch earlier this year, Trials of Mana is a full, high-definition remake of the third entry in the classic Mana series, seamlessly bringing the beloved story and characters to a new, modern era of fans with real-time combat, beautiful 3D graphics and updated gameplay.
Trials of Mana will be available for Nintendo Switch™ system, PlayStation®4 system and STEAM® on 24th April 2020.