Games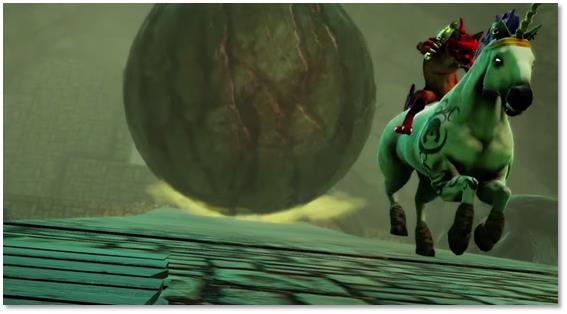 Published on July 16th, 2015 | by admin
Trials Fusion Awesome Level Max DLC & Awesome Max Edition are out now
Sydney, Australia – July 16, 2015 – Ubisoft® has announced that  Trials Fusion®: Awesome level Max, the latest downloadable content pack for the platform racing game Trials Fusion, as well as the new bundle Trials Fusion®: Awesome Max Edition, including the main game and all extensions and title updates, are now available as a digital download on Xbox One, the PlayStation® 4 computer entertainment system, and PC. The bundle is also available across retail stores for Xbox One and PlayStation 4.
Trials Fusion: Awesome Level Max is the largest content update in the series and introduces 40 tracks plus a wide variety of new garage items, achievements, track challenges and objects for the track editor in two separately themed events. The Awesome Adventure is a unique Trials Fusion experience that transforms your character and bike into a gun wielding cat riding a flame throwing unicorn. RedLynx vs. All-Stars is a collection of more than 20 new tracks pitting RedLynx's own track creators against the very best track creators across the world.
Trials Fusion: the Awesome Max Edition includes the Trials Fusion main game, as well as the 6 extension packs from the Season Pass, and the Awesome Level Max DLC, for a total of 188 tracks plus all user tracks published on the track center, a local and online multiplayer, as well as a vast array of gear and customization items.
For the latest information on Trials Fusion, please visit www.trialsgame.com.