News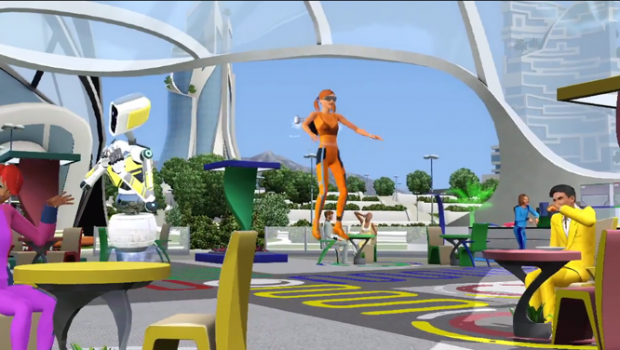 Published on October 9th, 2013 | by admin
Travel Light Years Ahead With The Sims 3 Into the Future!
Beam your Sims up! It's nearly time to send Sims to where no Sim has been before… in to the future! Today, Maxis released The Sims 3 Into the Future launch trailer showcasing all the futuristic fun that awaits Sims in the brave new world called Oasis Landing.
From traveling around on jetpacks and hovering wind carvers to exploring a new career by building Plumbots, The Sims 3 Into the Future opens up a never before seen world of possibilities. Players will soon discover that their actions in the present world will impact the future. With three possible outcomes, in what future world will your Sims live?
The Sims 3 Into the Future is rated M for Mature Audiences by the OFLC and will be available in retail stores and for digital download on Origin.com on October 24, 2013. Players who pre-order will receive the Limited Edition version of the game which comes with the exclusive Quantum Power Pack, featuring a hibernation chamber and multi-function power suit!