News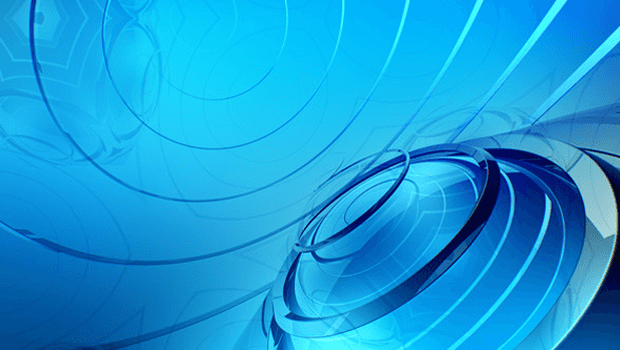 Published on February 16th, 2018 | by Admin
TRANSMISSION FILMS CLOSES OUTPUT DEAL WITH AMAZON STUDIOS
Transmission Films announced today it will be the exclusive theatrical distributor of Amazon Studios' films in the Australian and New Zealand markets. The output deal will cover Amazon Studios' acquisition and production titles.
The deal will include Mike Leigh's thirteenth film, the anticipated historical drama PETERLOO, and Tom Harper's romantic epic THE AERONAUTS, which is set to reunite THE THEORY OF EVERYTHING's Eddie Redmayne and Felicity Jones.
The output deal follows Transmission delivering its biggest year on record after the success of LION, which was the fifth highest grossing Australian film in Australia of all time with AU$29.5m at the Australian box office.
"This deal represents a landmark moment for Transmission. We're thrilled to be the home of Amazon Studios in Australia. Their taste in quality, commercial cinema and respect for the theatrical window makes Amazon the perfect partner for us to build on our incredible success in 2017 and into the future. Combined with our ongoing relationship with See-Saw and New Regency, Transmission couldn't be better positioned to take advantage of the changing distribution landscape," said Transmission Joint Managing Directors Richard Payten and Andrew Mackie.
Celebrating its tenth birthday this month, Transmission is an all-rights distributor and producer of feature films based in Sydney, Australia. It has released such films as THE KING'S SPEECH, LION, BROOKLYN, CAROL, SUFFRAGETTE, THE RAILWAY MAN, AMOUR, SHAME, LOVE AND FRIENDSHIP and CALVARY. Currently in release is Warwick Thornton's Venice and Toronto Film Festival winner SWEET COUNTRY and Michael Haneke's HAPPY END. Upcoming releases include Garth Davis's MARY MAGDALENE, BAFTA-nominated FILM STARS DON'T DIE IN LIVERPOOL, Andrew Haigh's LEAN ON PETE, ON CHESIL BEACH starring Oscar nominee Saoirse Ronan (LADY BIRD), Wash Westmoreland's Sundance hit COLETTE, Jennifer Kent's THE BABADOOK follow-up THE NIGHTINGALE, RED JOAN starring Judi Dench, Justin Kurzel's THE TRUE HISTORY OF THE KELLY GANG, BOOK CLUB starring Diane Keaton and Jane Fonda, Julian Schnabel's AT ETERNITY'S GATE starring Oscar nominee Willem Dafoe and Oscar Isaac, and Richard Linklater's LAST FLAG FLYING from Amazon Studios. Transmission continues to partner with Sony Home Entertainment for its ancillary rights.