Blu-ray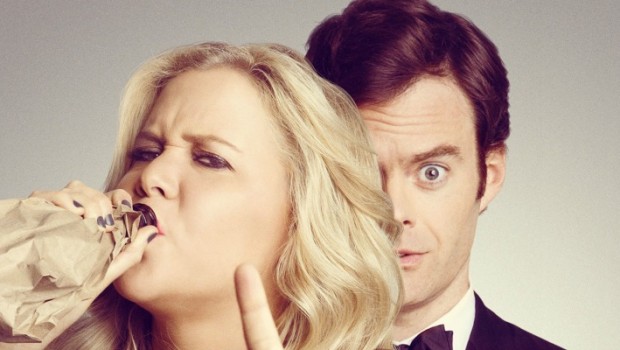 Published on October 1st, 2015 | by admin
Trainwreck – November 12, 2015
Universal Sony Pictures Home Entertainment is releasing Trainwreck on Blu-ray™ with UltraViolet™ & DVD from November 12, 2015.
Produced by Primetime Emmy® Award-Winner Judd Apatow (Bridesmaids, Superbad) and featuring an all-star cast including reigning comedy queen Amy Schumer (Inside Amy Schumer, Girls), the acclaimed Bill Hader (Tropic Thunder, Men In Black 3) and basketball legend LeBron James, this raucous comedy will have you crying with laughter from start to finish.
Ever since she was a little girl, it's been drilled into Amy's head by her dad (Colin Quinn, Grown Ups) that monogamy isn't realistic. Twenty three years after her parents' divorce and now a men's magazine writer, Amy regularly gets drunk, parties and sleeps with whomever she pleases even though she's already dating gym-addict Steven (John Cena, Fred: The Movie, The Reunion). However, when she finds herself starting to fall for the charming and successful sport doctor Aaron Conners (Hader), the subject of her latest article, she begins to wonder if it's time to clean up her act.