Films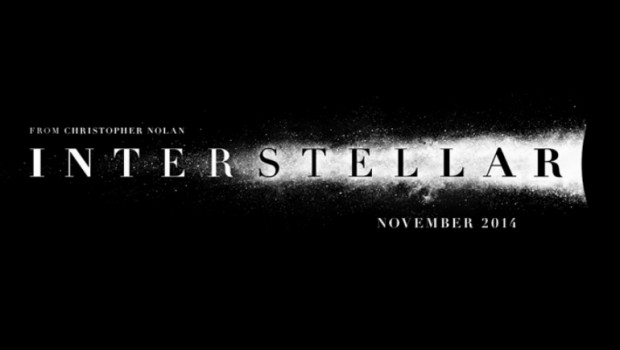 Published on May 15th, 2014 | by Damien Straker
TRAILER FOR CHRISTOPHER NOLAN'S INTERSTELLAR TO DEBUT WITH GODZILLA TODAY AHEAD OF THE WORLDWIDE LAUNCH
Be among the first in the world to experience the new trailer for Christopher Nolan's highly anticipated sci-fi drama INTERSTELLAR in cinemas before GODZILLA today, two days before the official online and broadcast debut.
Directed and co-written by Oscar® nominee Christopher Nolan (INCEPTION, THE DARK KNIGHT TRILOGY), INTERSTELLAR chronicles the adventures of a group of explorers who make use of a newly discovered wormhole to surpass the limitations on human space travel and conquer the vast distances involved in an INTERSTELLAR voyage.
INTERSTELLAR features a prestigious cast that includes Matthew McConaughey, Anne Hathaway, Jessica Chastain, Ellen Burstyn, John Lithgow, Michael Caine, Casey Affleck, Wes Bentley, Bill Irwin, Mackenzie Foy, Topher Grace and David Gyasi.
INTERSTELLAR will release in Australian cinemas and IMAX on 6th November, 2014
Source: Roadshow Media Release