Movies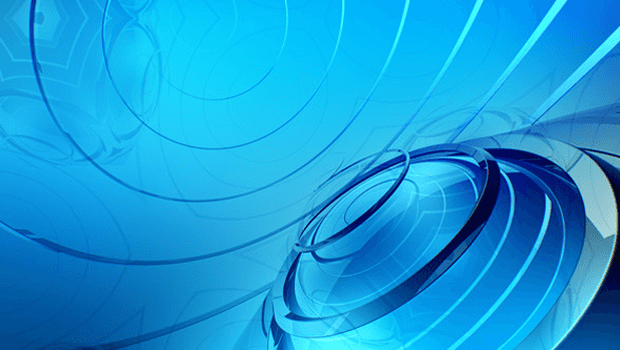 Published on December 18th, 2013 | by admin
'TRACKS' TO OPEN THE 2014 SEASON OF ST.GEORGE OPENAIR CINEMA
St.George OpenAir Cinema is delighted to announce the Sydney premiere of the visually majestic TRACKS will open the 2014 season on 10 January.
An epic adventure, set amid the wild and breathtaking environment of the Australian desert,  TRACKS tells the true story of Robyn Davidson, who in her mid-twenties, undertook a phenomenal 2700km solo trek from Alice Springs to the Indian Ocean. Strewn with danger and hardship, TRACKS demonstrates the physical and emotional limits Robyn was pushed to during her unprecedented journey in 1977. Directed by John Curran (The Painted Veil, Praise), the film stars Mia Wasikowska (Stoker), Adam Driver (HBO's Girls), and Rolley Mintuma.
The exceptional line up of films in the 2014 program also includes the powerful story of one of the past century's most revered leaders, the late Nelson Mandela in Mandela: Long Walk to Freedom, directed by Justin Chadwick (The Other Boleyn Girl), and starring Idris Elba (Prometheus) as Nelson Mandela and Naomie Harris (Skyfall) as his wife and fellow freedom fighter Winnie Mandela; The Railway Man, directed by Jonathan Teplitzky (Burning Man) and starring Colin Firth, Nicole Kidman and Stellan Skarsgård (Melancholia), in an extraordinary and inspiring true story of heroism, humanity and the redeeming power of love; and a preview All is Lost, directed J.C. Chandor (Margin Call), and starring Robert Redford in a gripping open-water thriller about one man's battle for survival after his sailboat is severely damaged at sea.
Featuring fifteen premieres and previews, the 2014 season will run from 10 January to 15 February 2014, at Mrs Macquaries Point, Sydney. The full program will be released on Friday 13 December, with tickets on sale from 9am on 17 December 2013, visit
www.stgeorgeopenair.com.au.