Games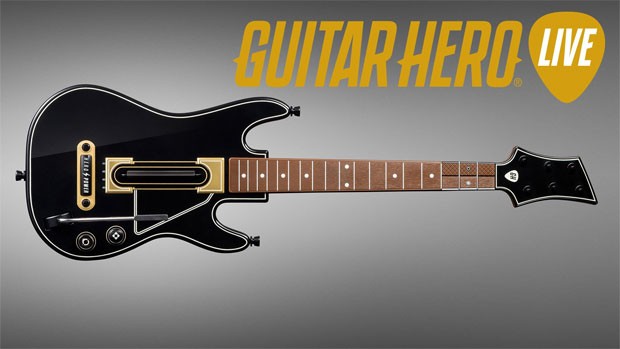 Published on May 19th, 2016 | by admin
Tracks From Aussie Group Pendulum Now Playable In Guitar Hero Live
Dust off your dancing kicks, grab your guitar controller, and rave your heart out with the electronic music Guitar Hero Live is bringing to your TVs in this week's newly added GHTV Premium Show.  This week's content includes Aussie band Pendulum, with their smash hit Witchcraft from their No. 1 Album Immersion.
Dance Meets Rock
The Crystal Method  – Sling the Decks
Modestep  – Another Day ft. Popeska
Pendulum – Witchcraft 
Additional shows await players including one inspired by Welsh rock band, Manic Street Preachers. The New Cool will be on the lineup for one more week. 
Brit Icons: Manic Street Preachers
Motorcycle Emptiness
You Stole the Sun From My Heart
Your Love Alone is Not Enough Ft. Nina Persson 
The New Cool
Kurt Vile – Never Run Away
Title Fight – Rose of Sharon
Benjamin Booker – Violent Shiver 
Guitar Hero Live is available on PlayStation 4 and PlayStation 3, Xbox One, Xbox 360, Wii U console as well as Apple TV, iPhone, iPad, and iPod touch. For more information, please visit http://www.guitarhero.com, www.facebook.com/GuitarHero, www.youtube.com/guitarhero, or follow @guitarhero on Twitter and Instagram.