Hardware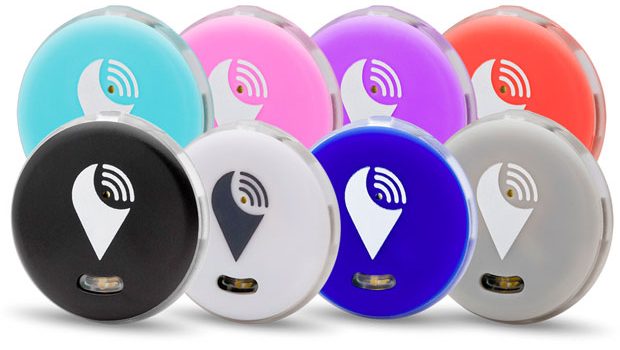 Published on September 20th, 2017 | by James Wright
TrackR Pixel & Bravo Review
Summary: TrackR Pixel & Bravo is a clever way that uses smartphone technology to find your missing items!
With smartphone technology becoming an integral part of our lives, losing items such as keys, your wallet or even your phone can make your day go from great to frustrating. However TrackR have two little devices to help prevent this from happening with their TrackR Bravo and TrackR Pixel that through a free app allows you to locate your missing item in seconds. So by attaching these small devices your to your items such as your car key or wallet, it uses the latest Bluetooth technology in order to easily find them.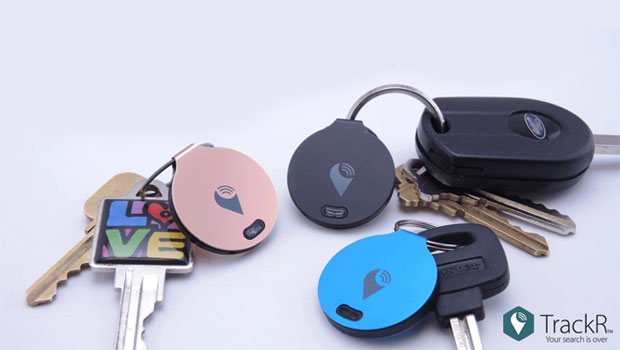 However what sets the TrackR apart from other Bluetooth products is its integrated Crowd Locate Network which basically uses other TrackR's to help show your lost item on a map. So by pushing a button on the app, this will send a signal to your TrackR device in order for it to iring' and it can even (in reverse) find your phone, even if its on silent. The two main differences between both items is that the TrackR Bravo allows for separation alerts (e.g. if you leave the area, the bravo will ring) and also for custom engraving, whereas the Pixel will not.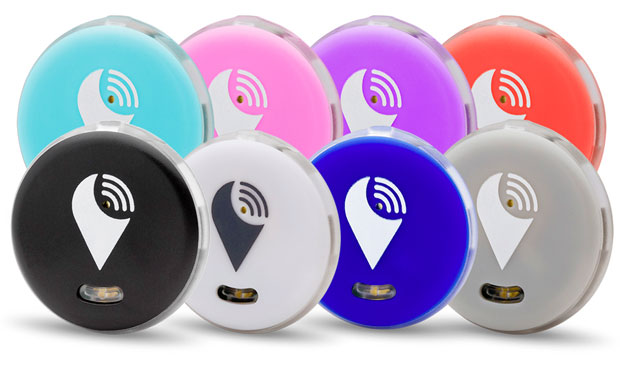 Features
Item Ringer
Call your missing item from the TrackR app
Phone Finder
Press the little button on your item Tracker to ring and find your lost phone
Amazon Alexa Skill
"Alexa, ask TrackT to find my phone"
Crowd Locate
Find lost items on a map
Separation Alerts
Prevent valuables from being left behind (#: Only available on the Bravo)
Family Sharing
Find and share items with friends and family
Replaceable battery
Free batter replacement program. Competitors require you to buy a new device every year
Attach to anything
Free accessory pack includes key ring/key loop and double sided sticker
So by attaching the TrackR Bravo or the TrackR Pixel to any device, including a flat surface thanks to a sticker,it allows you to find your device through its low-energy Bluetooth signal. With that said, the Bravo uses a C1616 battery which according to TrackR should last a year. Installing both devices on our Samsung Galaxy S7 was a breeze and all we had to do was download the TrackR app and then press the button on the TrackR.
This then allows your phone to find the TrackR in order to pair it with your phone. So when you lose your item, you just run the app and push a button and when your phone gets in range of your missing item, it will emit a high pitch sound that enables you to find your item. It's quite loud and does allow you to find your 'missing' item quite fast.
Furthermore, this product is perfect for finding products around the home or even office and I love the feature of setting up a separation alert such as leaving work without taking my wallet or my car keys which I've done on numerous occasions. Another cool feature is that you can add safe areas for your separation alerts such as your home network which will prevent the alert from being alarmed. In terms of distance, both products can operate of around 10 to 15 metres but this is dependent on what is between your item and your phone.

The app used by the Bravo and Pixel is set out well and more importantly easy to use. This allows you to tweak the device and of course display a map where your item was last seen. The crowd locate feature is a clever feature and hopefully more users in Australia will purchase the device as it will greatly expand the chance of finding a lost item. It should be noted that this feature is anonymous.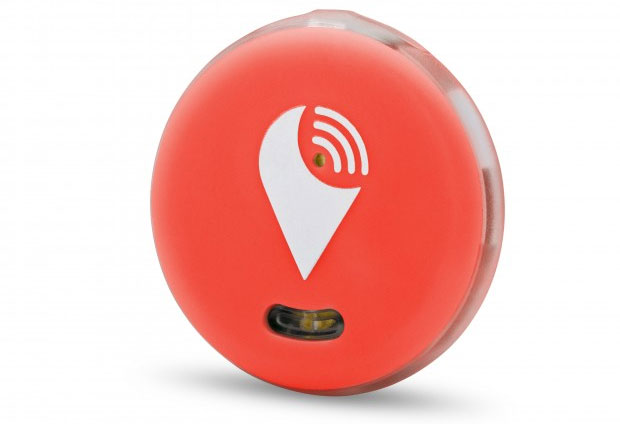 The final highlight of both products is the family sharing option which allows other family members or users the ability to access your account in order to help find your items. For those that use Alexa, this is another way to find your missing items opposed to using the app which just increases the scope of the products. All in all, two well designed products.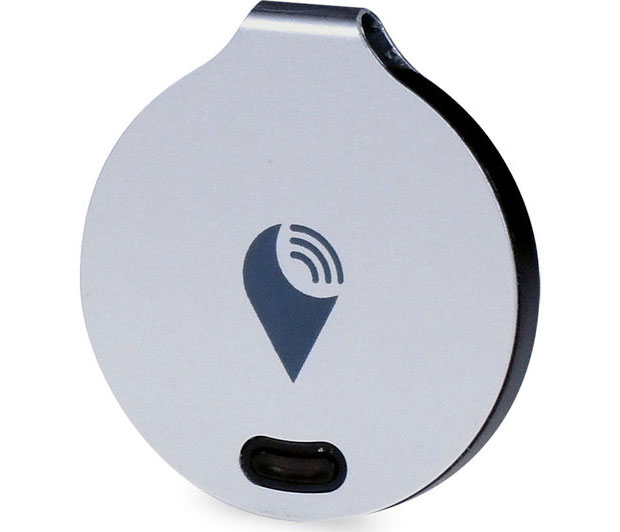 Final Thoughts?
The TrackR Bravo and Pixel are two clever devices to help find your missing items. Sure it uses Bluetooth which has a limited range but the creators are thinking outside the square with its crowd locate, Amazon and Alexa features to help find your valuables… even your pet! It offers easy installation and the app is quite simple and more importantly, attaching the Bravo or the Pixel to items is quite easy. So whether you're attaching this to your car keys, your gym bag or even your remote control, it's definitely a handy product to have and I love the 'free' battery offer from TrackR as well!
Recommended!