Games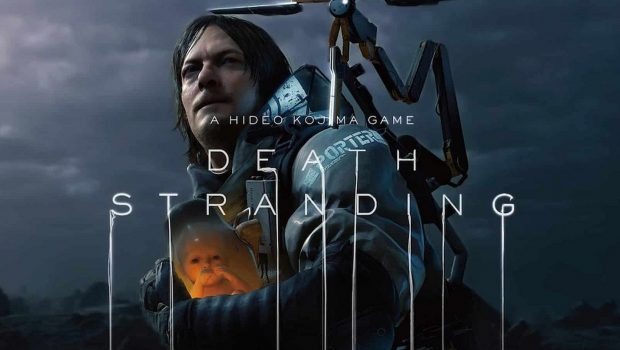 Published on October 2nd, 2019 | by Alex Novus
Tracklist for DEATH STRANDING's tie-in album Timefall announced, listen to the first song now
Sony Interactive Entertainment is excited to announce that in partnership with RCA Records, a full album for upcoming PlayStation 4 title, DEATH STRANDING, will be released alongside the game on November 8, 2019.
The album, titled Timefall (Original music from the world of DEATH STRANDING), is named after the mysterious rainfall that affects all it touches, while its songs find their inspiration from the game's narrative focus: Sam Bridges and his journey to reconnect a fractured society and save mankind from extinction.
Following its Australian debut on Triple J last night, you can now listen to the first track from Timefall by renowned Scottish electro-pop group CHVRCHES, titled DEATH STRANDING. After spending time with Mr. Kojima at Kojima Productions in Tokyo, the band were inspired to write an original song, which is available for players to listen to here.
DEATH STRANDING by CHVRCHES is only the first of a full set of original songs by notable musicians from a wide range of genres. See who's featured on the official Timefall track list below:
Trigger – Major Lazer x Khalid
Ghost – Au/Ra x Alan Walker
DEATH STRANDING – CHVRCHES
YELLOW BOX – The Neighbourhood
Meanwhile… In Genova – The S.L.P.
Ludens – Bring Me The Horizon
Born In The Slumber – Flora Cash
Sing To Me – MISSIO
The DEATH STRANDING Digital Deluxe Edition is now available to pre-order on PlayStation Store and will launch worldwide on November 8.