News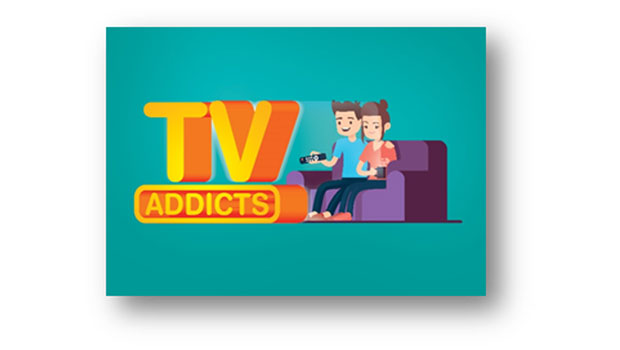 Published on April 4th, 2019 | by Admin
TOTALLY ADDICTED TO TV – Fuelling Australian's growing appetite to binge the best television  
Sydney, 1st April, 2019, Twentieth Century Fox Home Entertainment is holding a TV Addicts sale exclusive to iTunes celebrating the best shows across a range of genres, with prices starting as low as 99c for a single episode or $9.99 for the full first season.
Kicking off Friday 12th until Friday 26th April audiences will have time to take advantage of the sale during a busy holiday period.  With over 100 shows to select from, the collection of first seasons will boast a wide cross section of television series', so fans can build up their libraries to access and watch anytime on a multitude of devices.
Recent research revealed that TV viewership has changed in the past years with the introduction of streaming services.   Viewers now prefer to seek a TV series that have multiple season's available delivering hours of content to watch (binge) immediately. Audiences aged between 18-34 are becoming accustomed to watching multiple episodes at once as this gives them a sense of control over how much they watch and when.*
TV remains as popular as ever with event viewing shows such as The Handmaid's Tale & American Crime Story:  The Assassination of Gianni Versace being top picks amongst viewers.  Consumers are always on the hunt to discover new content to watch, which does include older hit series such as Prison Break, Sons of Anarchy, Buffy the Vampire Slayer, Firefly, Modern Family and New Girl.  With a growing appreciation for nostalgia, TV Studios are witnessing a resurgence of popularity for many shows with a new audience of viewers.
The "TV Addicts Sale" with iTunes is a great way to trial through a low entry point of .99c for a single episode.  With no expiration to view, terrific choice and downtime there is no better way to create personalised libraries of binge-worthy entertainment.
Full list of participating TV shows can be found on iTunes here.
Have selected a few highlight shows to call out below – please let me know if you'd like images or assets on any.
Discover Your New Series – the best to premier since January 2018
Scream Queens
Genius Season 1
Mayans M.C.
9-1-1
The Resident
Trust
Legion
The Orville
Essential TV – the best TV shows of all time to own and watch again and again
Gripping Dramas
The Americans
American Horror Story
24
This Is Us
Prison Break
Empire
Feud
Crime
American Crime Story: The Assassination of Gianni Versace
Bones
Fargo
NYPD Blue
Off the Wall Comedy
Arrested Development
Atlanta
How I Met Your Mother
New Girl
Supernatural
Angel
Buffy
The X-Files
Scream Queens
Wayward Pines
Firefly
Family
Modern Family
The Simpsons
Glee
Genius
M*A*S*H
*Research conducted by T Garage on behalf of Twentieth Century Fox Home Entertainment 2018