Games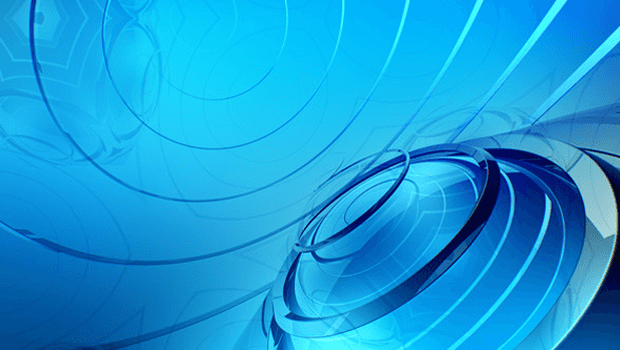 Published on August 1st, 2014 | by admin
TOTAL WAR: ROME II LATEST PATCH OFFERS SIGNIFICANT BATTLE AND CAMPAIGN IMPROVEMENTS
The latest ROME II patch went live today, bringing with it numerous optimisations and gameplay improvements, and a big focus on siege AI.
In open Beta since Tuesday, the patch has already gone down very favourably with ROME II players. You can read some of their reactions and opinions here.
Along with a host of significant battle and campaign improvements, this patch enables the battle AI to use its siege equipment more effectively, and employ its combined forces with a much greater level of co-ordination. This provides the player with a sharpened level of challenge, and a considerably more satisfying siege-battle experience.
For the full patch notes, please head to the wiki.