Games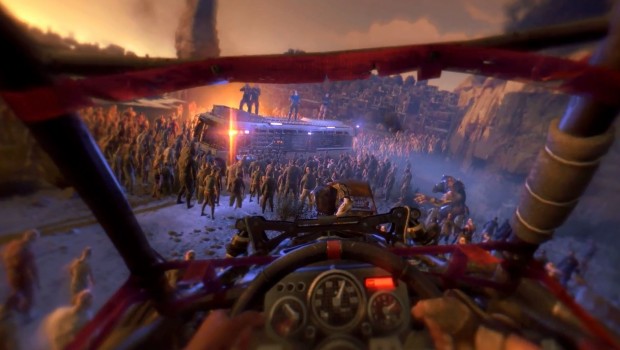 Published on October 7th, 2016 | by Admin
Total CARnage in Dying Light: The Following
October 6th, 2016 – Wroclaw, Poland/ Today Techland announced its third Community Bounty for Dying Light: The Following – Enhanced Edition. This weekend (October 7th – 9th, 2016), all Dying Light players get a major boost to their buggy weapons: the Mines, the Electric Cage, and the Flamethrower. If the community manage to burn, fry, and blow up 1 000 000 zombies collectively during the event, all participants will be awarded the exclusive Lemon Paint Job on top of a special weapon docket.
Fans can track the cumulative score live at dyinglightgame.com/bounties. Only participating players will be eligible for the rewards. The event runs from October 7th, 12 PM to October 9th, 11:30 PM (Pacific Time). All players across PC, PlayStation 4 and Xbox One can take part.
Additionally, the Steam version of Dying Light: The Following – Enhanced Edition is now 50% off as part of a time limited sale.