Games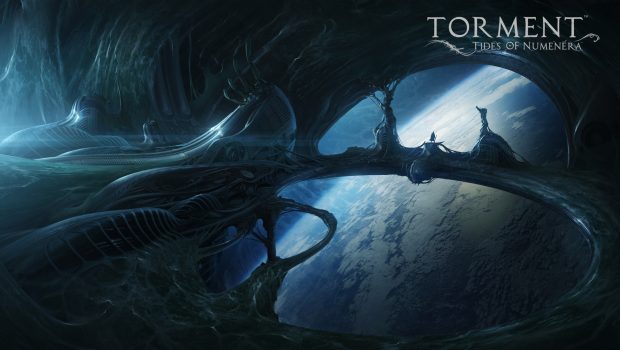 Published on August 5th, 2016 | by admin
Torment: Tides of Numenera Coming to PlayStation 4 and Xbox One | First Showcase at Gamescom 2016 
August 4th, 2016 – Wroclaw, Poland/ inXile Entertainment and Techland Publishing are proud to announce that the highly-anticipated science-fantasy RPG game Torment: Tides of Numenera will also be available on PlayStation 4 and Xbox One.
Torment: Tides of Numenera, which was funded by one of the most successful videogame Kickstarter campaigns, was originally only set for a PC release in early Q1 2017. However inXile and Techland have been hard at work behind the scenes to ensure the title will have a console launch simultaneous with the PC version.
"After the critical and commercial success of Wasteland 2: Director's Cut on consoles, and with fans clamouring for it, it had been in our plans to bring Torment: Tides of Numenera to PlayStation 4 and Xbox One," says Brian Fargo, inXile CEO. "We're especially excited to be partnering with Techland, who as developers themselves perfectly understand how to do a release without any compromise to the quality of the title."
The console versions will be officially showcased at this year's Gamescom. The game will be available for the public in Hall 10.1 while selected press will have their own demonstrations at Hall 2.2 D-020 where inXile will be presenting never-before-seen gameplay.