Games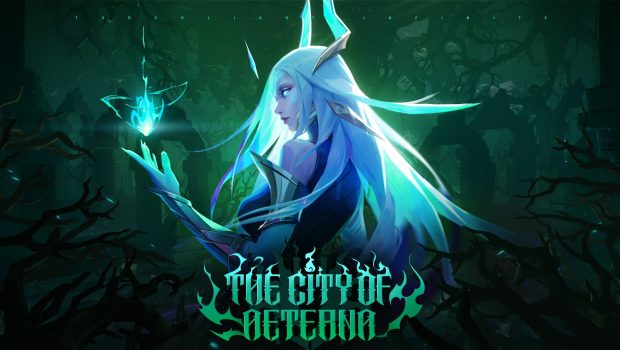 Published on August 12th, 2023 | by Admin
TORCHLIGHT: INFINITE REVEALS SS2 EXPANSION "THE CITY OF AETERNA", LAUNCHING SEPTEMBER 8th
Following a triumphant global launch and successful first season, Torchlight: Infinite is gearing up for a challenging new adventure as XD Games invite players to "The City of Aeterna".
Arriving on September 8th, this free major update promises a wealth of exciting new content for players to plunge into, whether they be newcomers or battle-hardened fans. You can catch a first look at The City of Aeterna in this teaser trailer:
Legends tell of a great and eternal city on Leptis, once blessed with prosperity and peace. A city that disappeared one day, swallowed by a foreboding fog. Where it once stood, a labyrinth of derelict ruins and withered trees are all that can be seen when the mist rises, promises of endless wealth and ancient powers hidden within. Over the years, many Hunters have come in pursuit of treasure, the city lying dormant, waiting for the chosen ones to reignite its long lost flame. Now the fog rises once more, will you answer the call? Can you retrieve the city's endless loot, or will you become yet another trapped soul?
Dying to know more about the upcoming season? XD Games will reveal all in an upcoming preview livestream on August 26th 12pm PDT on YouTube and Twitch.
After an incredible global launch, Torchlight: Infinite continues to revolutionise the dungeon-crawling genre with its accessible gameplay and striking visuals. Boasting 3 million global users across PC and mobile, this latest title in the series has rapidly evolved with each new update refining its core roleplaying mechanics while introducing new seasons packed with content.