Games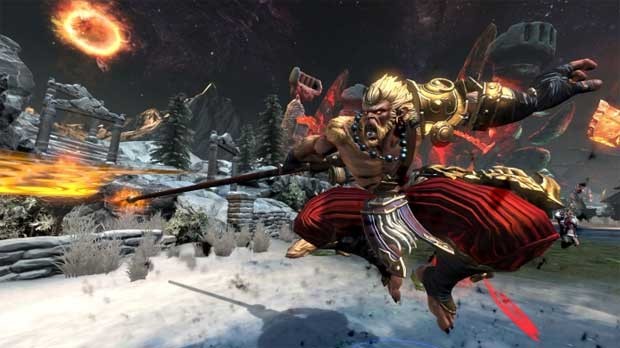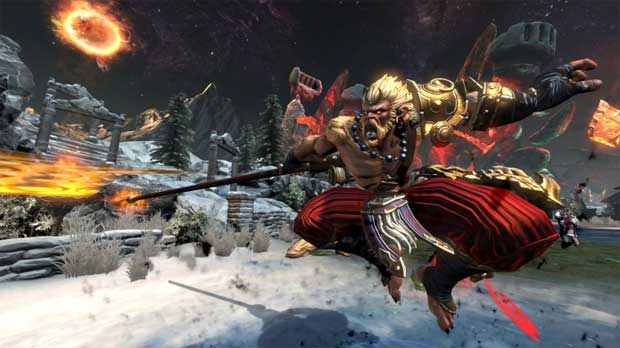 Published on October 30th, 2017 | by Admin
Top SMITE and Paladins Teams Qualify for World Championships at PAX Australia!
Scylla Esports and Kanga Esports take the title in SMITE and Paladins respectively, earning the lion's share of $50,000 AUD and securing their spot at the world championships
October 30, 2017 – Melbourne, Australia – There was a ton of esports activity at the ESL Stage at PAX Arena in Melbourne over the weekend, with 4 of the regions top teams in SMITE and Paladins going head to head for prize money, glory, and a chance to play on the world stage in January
In SMITE, Legacy handily beat Dark Sided 2-0 to advance to the grand final, while Scylla seemed to struggle with a 60 minute game two against Sin Gaming. Eventually they took down Sin 2-0, and advanced to the finals.
The grand final between Legacy and Scylla was a nail biter to say the least. Both teams seemed evenly matched, and refused to give up in the best of five. Scylla took the first two games, and on match point, the tenacious Legacy fought back, winning the next two games to even up the scoreline. They fought valiantly in the final match, though eventually fell to Scylla with the final score of 3-2.
In Paladins, Outlaws were up against Masterminds in the first match, managing to take the victory without a loss 3-0. In the second match, the internationally renowned Kanga Esports took on challengers Conspiracy. The veterans were there to win, and tore through the games 3-0 to arrive at the grand final against their long time rivals.
Although Kanga Esports are a dominant force and proven as one of the best teams in the world, Outlaws were determined to find victory. Out of all the teams in Oceania, they were the team to do it, being the only ones to take a game from Kangas at the last LAN finals event.
Kangas didn't give Outlaws a chance, coming out swinging. With laser focus, they played at a world class level thanks to their international experience and practice against other top teams. The final score line was 4-0.
Both Kangas and Scylla will head to the world championships at Hi-Rez Expo in Atlanta, Georgia January 4-7.