Games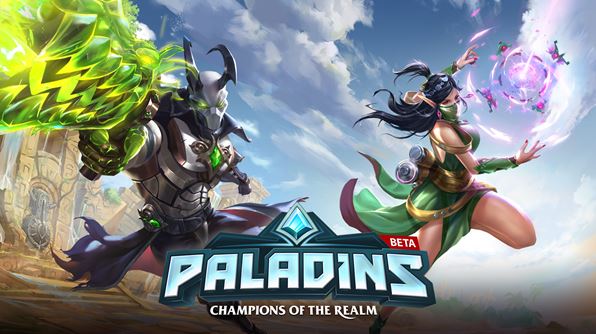 Published on May 4th, 2017 | by Admin
TOP PC SHOOTER PALADINS NOW FREE-TO-PLAY ON CONSOLE
New Cinematic Trailer Released to Celebrate Open Beta on Xbox One, PlayStation 4
May 4, 2017 – Melbourne, Australia – Paladins, the most-played new Steam game of 2016, is now free-to-play on Xbox One and PlayStation 4 – and Hi-Rez Studios is celebrating with the release of a new cinematic trailer.
The Paladins Console Open Beta officially kicks off today, allowing Xbox One and PlayStation 4 owners around the world to download and play the popular fantasy team-based shooter free.
"After welcoming more than 8.5 million PC players to Paladins, we are excited to bring console players into the Realm," said Todd Harris, the Executive Producer of Paladins and Chief Operating Officer of Hi-Rez Studios. "Now console players will be able to experience the deep customisability of Paladins, the only shooter that lets players play exactly how they want to play."
Paladins has 24 playable Champions, each of whom can be customised with a loadout of cards to specialise in various offensive or defensive abilities. Players can further make Champions their own with a wide range of cosmetic items, then battle across four diverse game modes for free.
Xbox One vs. PlayStation 4 Console Wars Tournament
The best Paladins console players can earn a free trip to Valencia, Spain to compete for their share of $50,000 in the Paladins Console Wars at DreamHack Valencia 2017.
This first console Paladins esports tournament builds upon the successful Paladins PC esports scene. It will pit the best PlayStation 4 and Xbox One teams against each other in what Hi-Rez Studios is terming "Console Wars."
Players may qualify for the tournament through open bracket qualifiers, held May 20 – June 25. The top teams on each platform from North America and Europe will earn the right to defend their console's honor. For more information on how to register, visit esports.paladins.com.