Games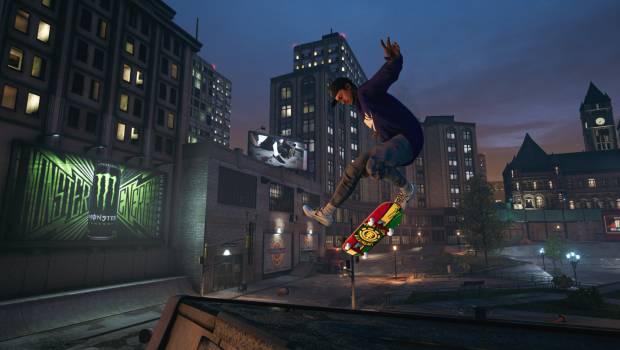 Published on June 24th, 2020 | by Adrian Gunning
Tony Hawk's™ Pro Skater™ 1 and 2 New Skater Announce!
Mark your calendars!
With the launch of Tony Hawk's™ Pro Skater™ 1 and 2 on 4 September, 2020, the legacy continues with some of the most preeminent pro skaters in the world today – Nyjah Huston, Leo Baker, Leticia Bufoni, Aori Nishimura, Lizzie Armanto, Shane O'Neill, Riley Hawk and Tyshawn Jones – joining the lineup of OGs in the remaster.
Watch the action-packed trailer here.
Fans that pre-order digitally will get access to the Warehouse Demo on 14 August – ahead of the game's official launch!
While some of the new pros have appeared in past Tony Hawk's Pro Skater games, Tony Hawk's Pro Skater 1 and 2 will mark the first time that they will grind, ollie and kickflip in the first two games from the franchise. What's more, this A-list of new talent will bring their own signature tricks, in full HD glory, to all the levels and gameplay features that fans love about the games.
Visit the Activision press site here for assets. B-roll available on request.
Please see the full press release and fact sheet attached, and check out the Activision Games Blog.