Games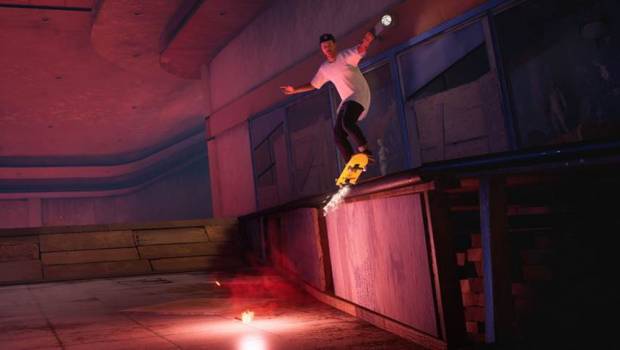 Published on September 4th, 2020 | by Adrian Gunning
Tony Hawk's Pro Skater 1 and 2 is out now!
The wait is finally over – Tony Hawk's™ Pro Skater™ 1 and 2, the videogame that lets players pull off insane skateboard combos from the comforts of their living room, launches today.
To celebrate launch, Activision recreated the game's iconic Warehouse level for Tony to skate in real life. Check out the epic scene as Tony shreds in the nostalgic setting for the first time: https://www.youtube.com/watch?v=sd4kJWAvBXY&feature=youtu.be. Vans also captured the entire process and will release a special behind-the-scenes look at the real-life recreation of the Warehouse on 6 September at 2 a.m. AEST / 4 a.m. NZST.
The faithful remaster of the first two legendary games in the franchise returns in one gnarly package, combining all the original levels, OG pro-skaters and tricks with new ways to play, new pro-skaters to choose from, new music and more, all in beautifully detailed 4K on supporting systems.
Please see the full media alert and fact sheet attached.
For more information on Tony Hawk's™ Pro Skater™ 1 and 2, please visit www.tonyhawkthegame.com. Also be sure to follow news on Twitter, Facebook, Instagram @TonyHawkTheGame, as well as subscribe to the YouTube channel at YouTube.com/tonyhawkthegame.