Events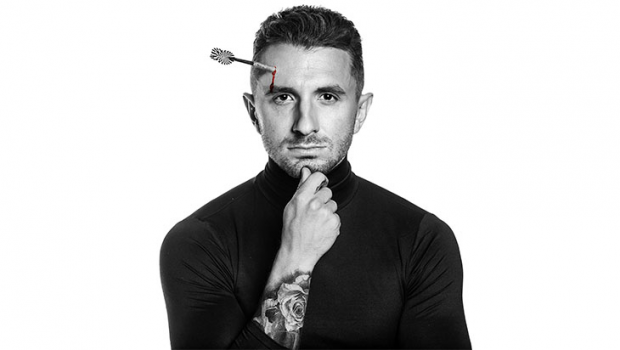 Published on February 26th, 2019 | by Admin
TOMMY LITTLE – SELF-DIAGNOSED GENIUS (MICF 2019)
Idiot or genius?  For many, the jury has been out on Tommy Little but he's here to set the record straight.  I mean would an idiot bungee jump nude on live TV? Or sign up to run one of the toughest marathon's in the world, in minus 20-degree celsius in Antarctica with no previous experience or training? We rest our case. Despite not knowing how to spell the word genius, Tommy is without a doubt a genius.
Miraculously, Tommy is back on Australian soil after surviving the marathon in December and has a cracking story to share. A life of bad choices and dubious decisions has proven to be professional gold for Tommy, who effortlessly mines his life to big laughs across the country. His 2019 tour, Self-Diagnosed Genius, is set to be his biggest yet.
Tommy has established himself as a major force on the Australian comedy scene. A performer with charm, energy and the right amount of mischief. While his shows having been selling out big rooms across the country, his national radio show with Carrie Bickmore on the Hit Network is number one in its timeslot with over 1.3 million listeners.
Over the past few years Tommy has refined the art of how not to live – come and enjoy how truly entertaining that can be with one of the most raucous hours of stand-up you will see this year.
Self-Diagnosed Genius will be touring across the country in 2019. All booking information at comedy.com.au
"Little shows why years of experience have taught him to hone his talents and quick wit, into a very well-polished hour of comedy." ★★★★ Herald Sun, 2018
Melbourne International Comedy Festival
Venue:            The Forum, Downstairs
Dates:             Thursday 28th March – Sunday 21nd April (No Show Mondays)
Time:              28th March – 7th April, 7:30pm; 6:30pm Sundays
9th April – 13th April, 8:15pm
14th April – 21st April, 7:30pm; 6:30pm Sundays