Events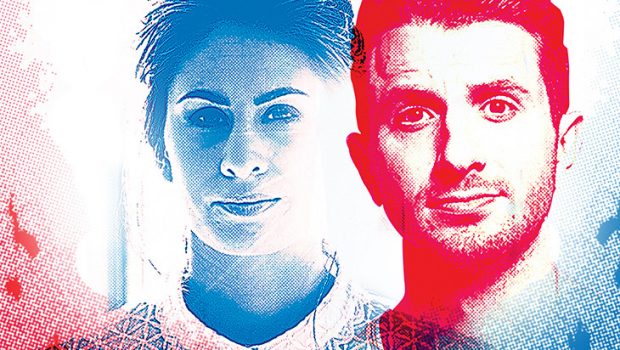 Published on April 2nd, 2017 | by admin
Tommy Little & Gossling Heartbreak & Hilarity Review (MICF 2017)
Summary: Tommy Little & Gossling Heartbreak & Hilarity combines heartfelt music with comedy love!
Performing at the Melbourne International Comedy Festival at the Famous Spiegeltent (The Arts Centre), comedian Tommy Little is joined by singer Helen Croome (Gossling) in this heartfelt yet comedic performance about love gone wrong… more specifically for Tommy himself. With two microphones and a keyboard, these performers take the audience into the world love and this is not about Hollywood romance but rather, love in the real-world as they use music and comedy to tell their tales of woe with some stories quite embarrassingly funny. There's also some audience interaction as he jokes with a married couple who have been together for 20 years and two young women as he laughs about tasting all the forbidden fruits.
However what makes Tommy Little & Gossling Heartbreak & Hilarity so interesting is the format of the show which is not your usual MICF stand-up affair, rather, it's a combination of stand-up meets soulful music thanks to the beautiful harmonies of Gossling which includes both original songs and a couple of covers. So while you belly-laugh at the hopeless romances of Tommy Little (and even cringe), the songs of Gossling pull at your emotional heartstrings which creates this clever dance of comedy, music and emotions. It's a mix made in MICF heaven due to its uniqueness.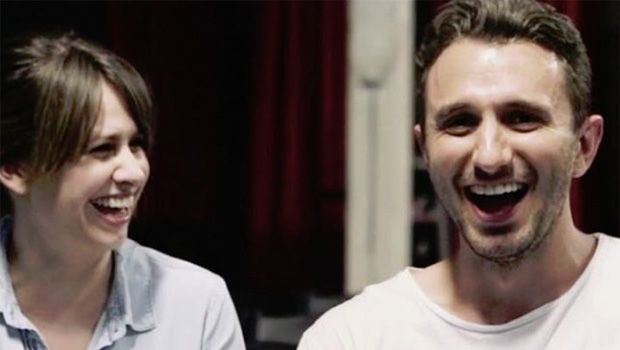 So as the audience is drawn into the world of Tommy which starts in year 7 for our 31-year old comedian from "Camperwell", he discusses how he unsuccessfully attempted to woo student Holly Perkins who was a couple of years older than him to have multiple failed attempts throughout the years as he tried to catch his 'unicorn', including being told by his mum that he cannot attend a park party which is amusing on so many levels. Furthermore, he discusses other stories of failed love such as his relationship with an unnamed Australian singer who likes to sing solo performances to an actress who fails to recognise him, it's truly love gone wrong but one that the entire audience can relate to. He also jokes about two songs by Cold Play and Chris Isaak with one making him want to pleasure himself and the other cry hysterically which is pure comedy gold, especially the 'climax' of the show!
Final Thoughts?
Tommy Little & Gossling Heartbreak & Hilarity is a refreshing act at the Melbourne International Comedy Festival for 2017 that successfully combines the amusing yet real-world love attempts of Tommy Little that is backed up by the beautiful harmonies of Helen Croome from Gossling which creates this thoroughly enjoyable comedic experience from start to finish of humour and melancholy.
Recommended and love is definitely in the air!
For more information, please visit https://www.comedyfestival.com.au/2017/shows/tommy-little-gossling-heartbreak-hilarity
Social Media for Tommy Little & Gossling
https://twitter.com/Tommy_little
Tweets by gosslingmusic
https://www.instagram.com/mrstommylittle
https://www.facebook.com/officialtommylittle
https://www.facebook.com/gosslingmusic/