Books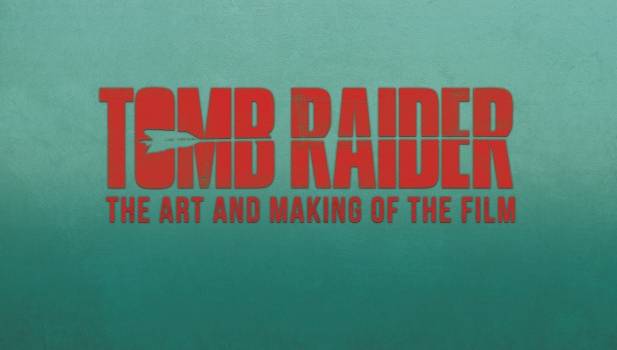 Published on April 15th, 2018 | by James Wright
Tomb Raider: The Art and Making of the Film Review
Summary: Tomb Raider: The Art and Making of the Film is a great insight into this blockbuster that is accompanied by some truly spectacular images.
This beautifully presented book from Titan Books is a true celebration of the 2018 blockbuster film that stars Alicia Vikander (The Danish Girl, The Man from U.N.C.L.E.) as the enigmatic Lara Croft returns in a story that could potentially threaten the very world. Lara has been living a simple life as a bike courier as she refuses to sign the documents that will put her father's estate, including his company in her name. Unfortunately for Lara, her father has failed to return from a previous expedition and is now presumed dead.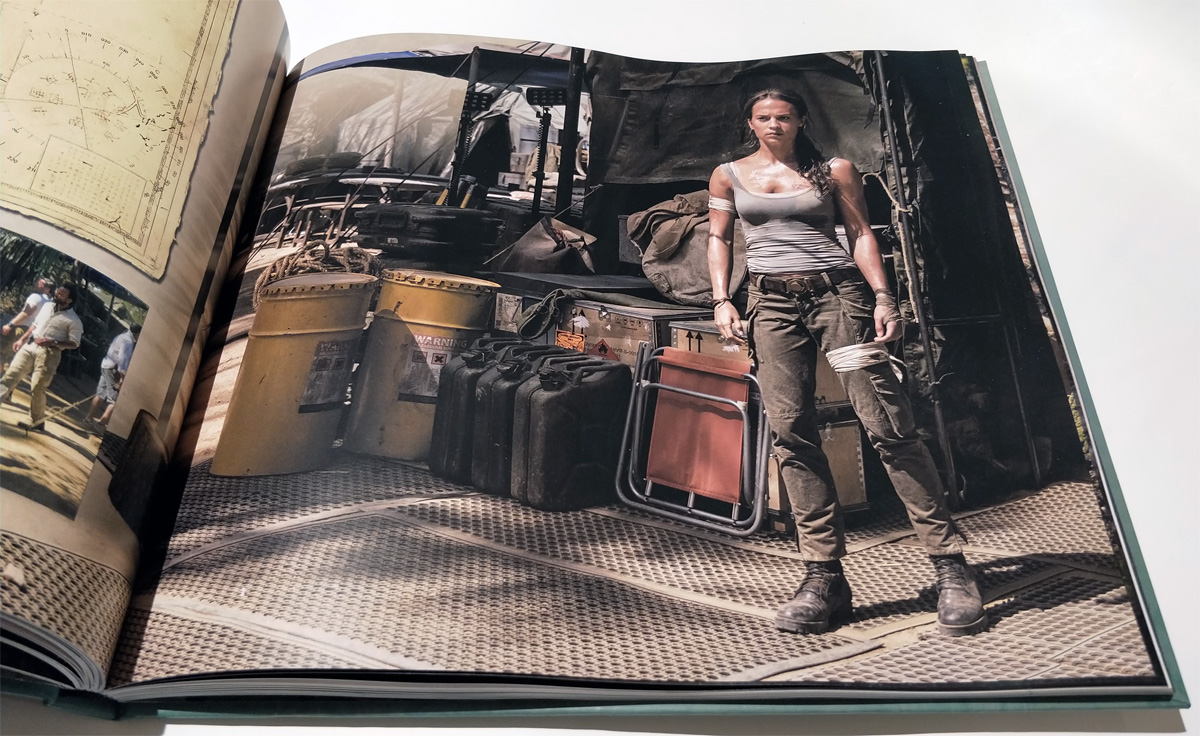 Like the 2013 video game of the same name, this movie lends its direction from that reboot that successfully makes Lara Croft a more down to Earth and realistic character, however still has all the brains and girl-power required to make her a great 21st century action hero. Thankfully actress Alicia Vikander has been perfectly cast as this protagonist and as a result successfully channels the appearance and spirit of this character into the latest film.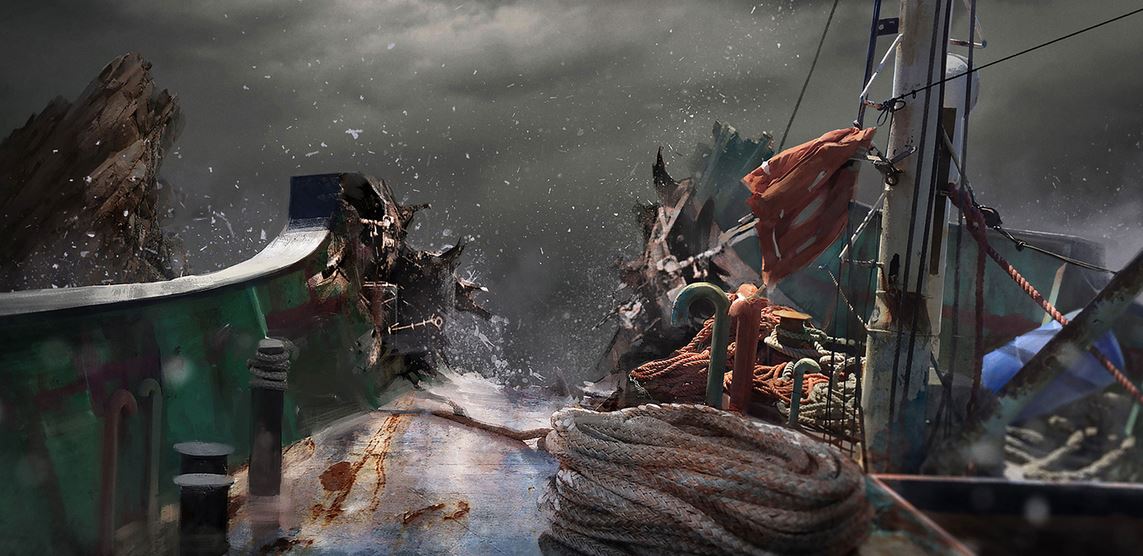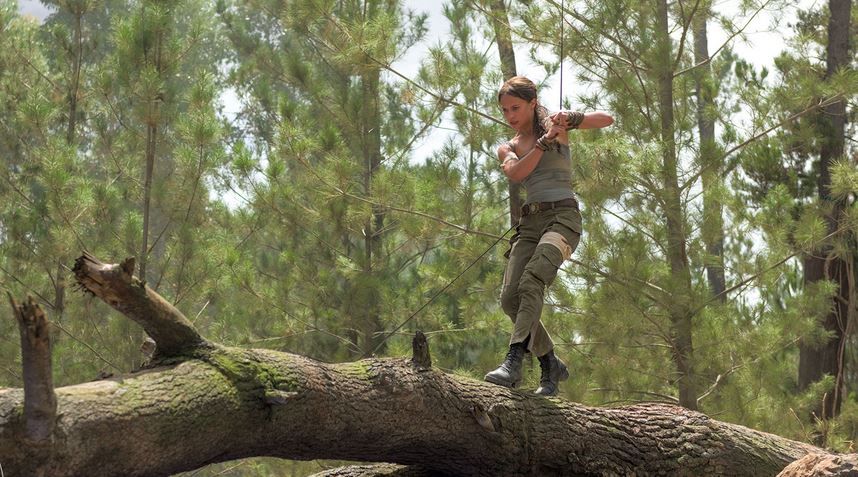 Tomb Raider: The Art and Making of the Film is written by Sharon Gosling (Wonder Woman: The Art and Making of the Film, The Diamond Theif) who is no stranger to these books and successfully brings all this information together that is not only concise but is accompanied by some truly spectacular images from not just the film but also pre-production paintings. More importantly the text flows well as does the pacing of this beautifully presented hardcover from Titan Books.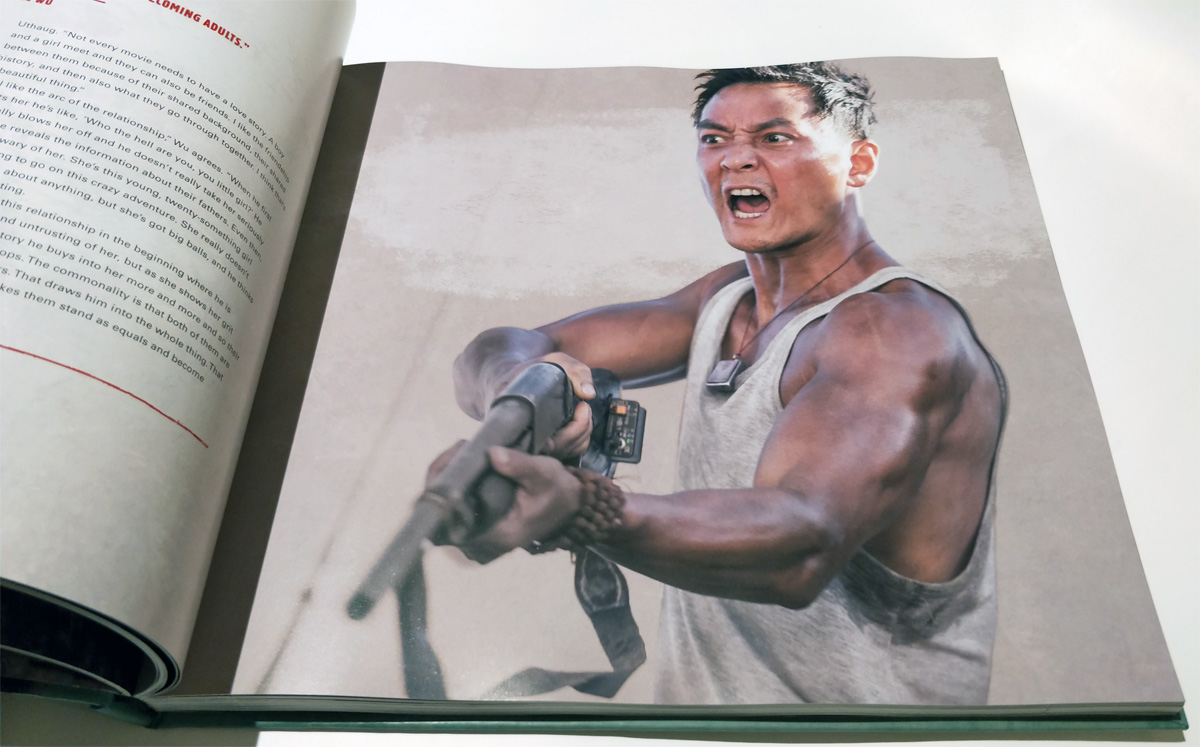 Furthermore, this title features two forewords by director Roar Uthaug and producer Graham King. Roar Uthaug is no stranger to this characters and talks about his first meeting with Tomb Raider back in 1996 on the PlayStation to his obsession with Raiders of the Lost Ark, including making this character a much more realistic protagonist. It's easy to see how these influences on Roar have transitioned into the film and as a result creates one enjoyable film from start to finish, even with its inconsistencies. Adding to the content in the book, it highlights behind the scene information on how it was made, including key moments and battles which adds a great perspective into its creation and is quite fascinating as well.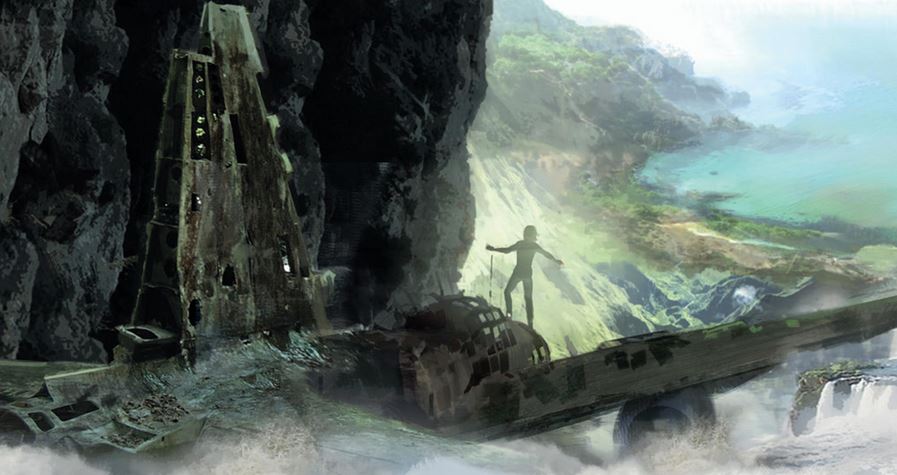 Another highlight of this book are the interviews with the cast and crew, particularly from Alicia Vikander who not only went above and beyond to bring Lara Croft to life but discusses how she wanted to make this character as realistic as possible. Also, Vikander notes that she wanted to give this character purpose which she definitely succeeded. We also get a snapshot from her co-star Daniel Wu who plays Lu Ren and eloquently states that this is a story of growth for his character and Vikanders. Add in key areas from the film, the villains and other supporting case and all in all, Tomb Raider: The Art and Making of the Film is a true joy to read.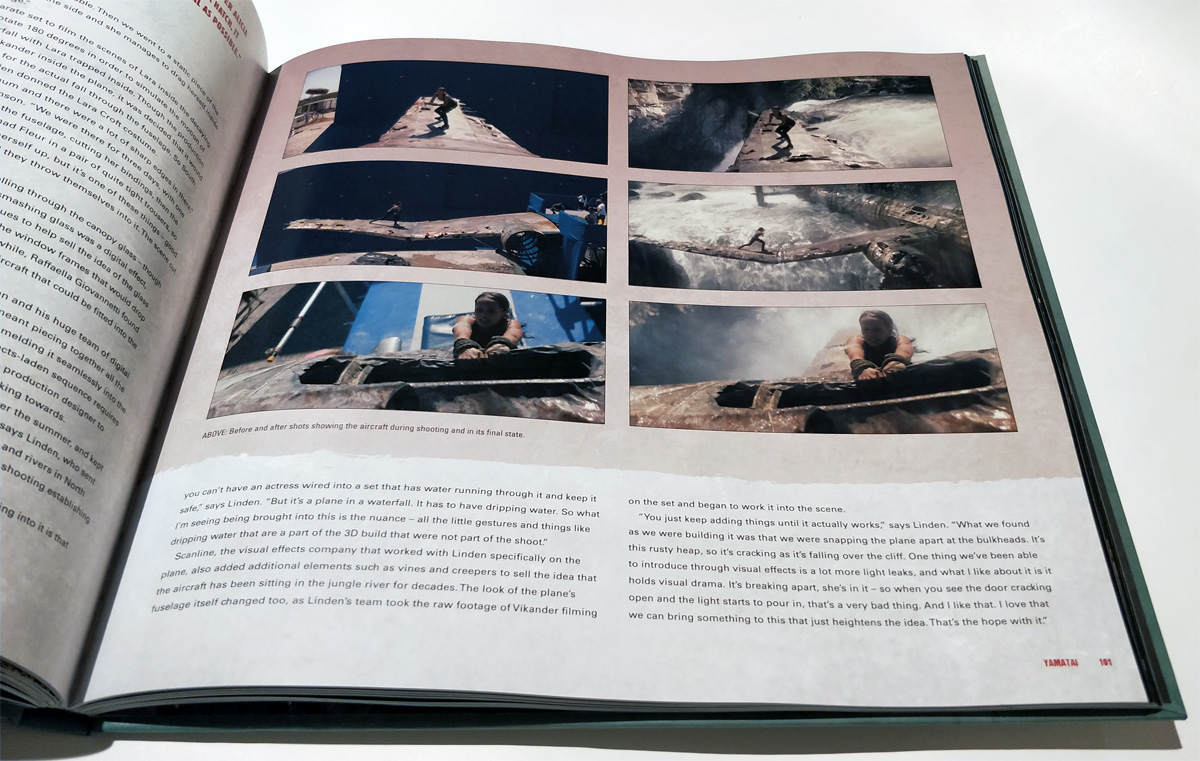 I also enjoyed how Tomb Raider the Art and Making of the Film is almost a chronological account of the film from start to finish that is nicely presented with four main sections that include Lara in London, the Journey, Yamatai and The Tomb. Further to that, the book gives the read some great insight into both the story, its characters and mythology. Rounding off this book is a closing from actress Alicia Vikander who sums up her journey and that of the character of Lara Croft and notes that this is only the beginning.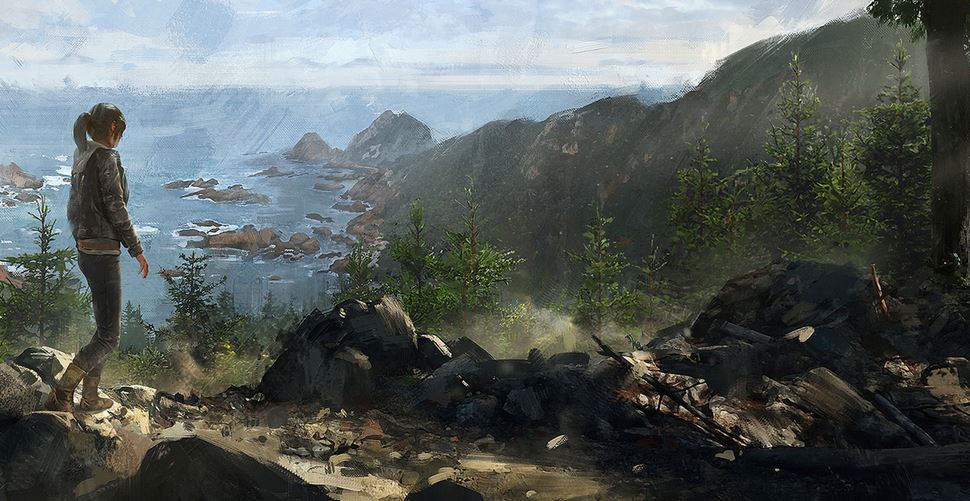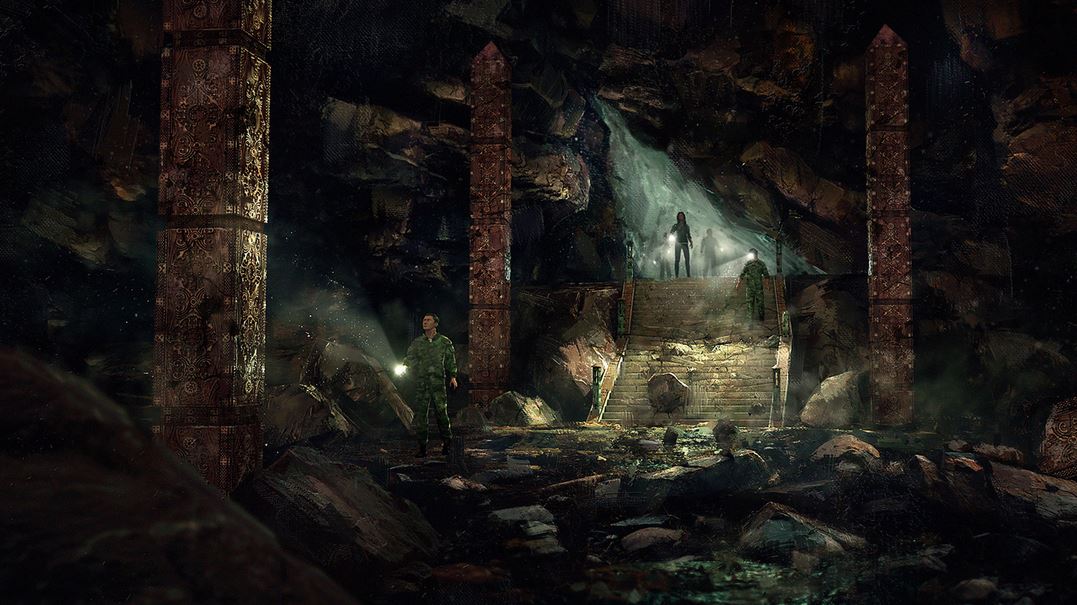 Final Thoughts?
Tomb Raider the Art and Making of the Film is not only a great read but contains some truly stunning images from the film and from the pre-production process. As the paper stock is of high quality, these photos almost jump out of the page and if you're a fan of the film or the character, this is a must have book.
Highly Recommended!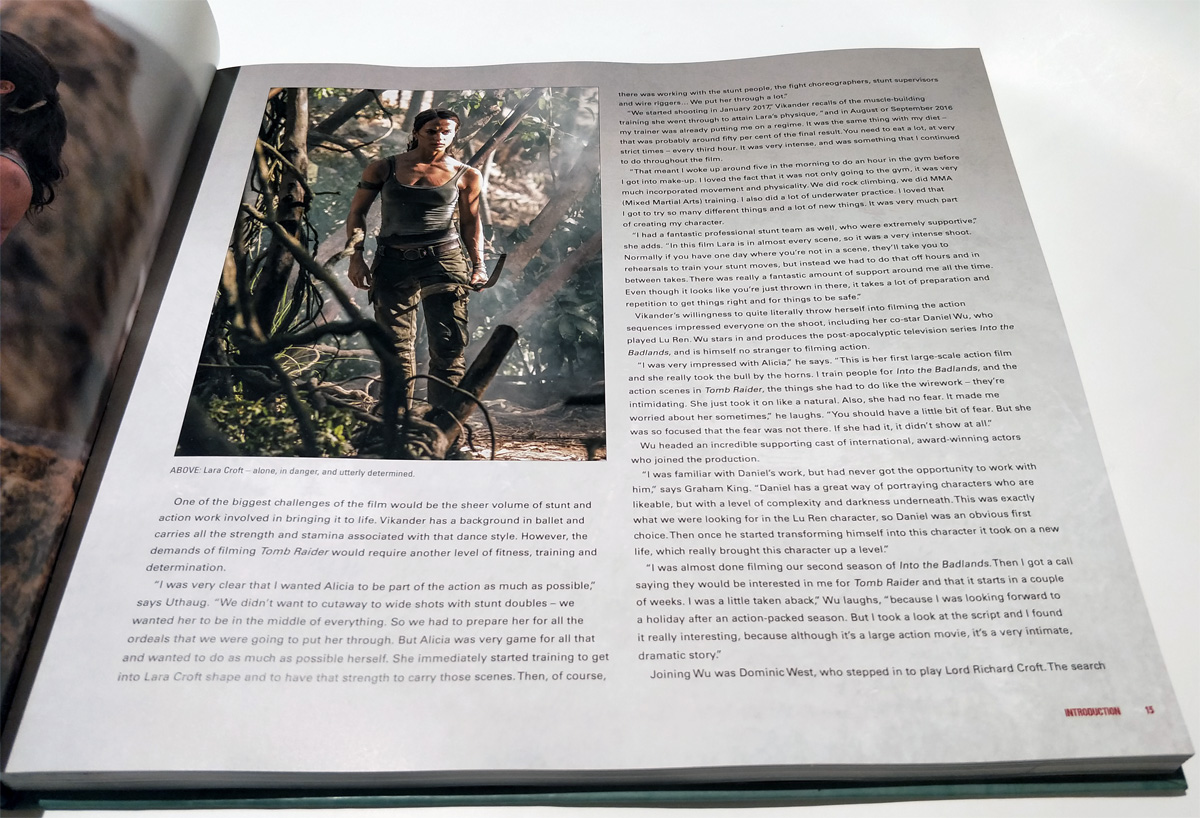 Book Details:
ISBN: 9781785657603
Dimensions: 273 x 302mm
Hardback: 176pp
Publication date: 20 March 2018
All authors: Sharon Gosling