Interviews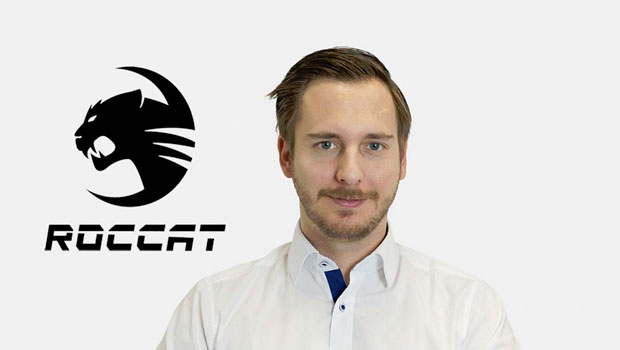 Published on April 30th, 2016 | by Admin
Tom Loske Interview (Roccat)
Welcome to Impulse Gamer Tom! So tell us how you became involved in Roccat?
Thanks. First of all, thanks for having me and of course "Hi!" to all Impulse Gamer readers out there. I first learned of ROCCAT back in 2008, when I tried out a friends' Kone XTD and instantly liked it. Later on, I worked as an editor for a German PC Gaming Magazine and I got to test some of the newest ROCCAT peripherals. This is when I met the team and started to get to know them – now five years later, I am happy to say, that I became part of the ROCCAT family myself, working in our PR department.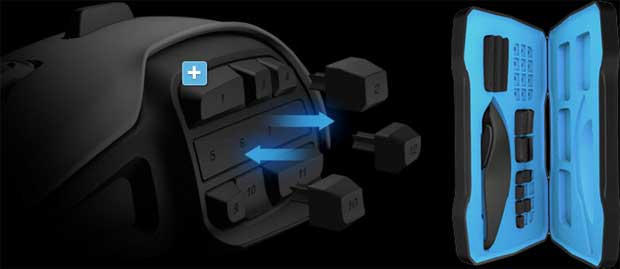 What do you think sets Roccat apart from its competitors?
Everybody here at ROCCAT is an expert in his or her field as well as a passionate gamer, which is what I think gives us the edge. Whenever we design a new product, we get the whole team involved and work hard to deliver the best possible solution. The technologies we integrate in our products, such as Easy-Shift (which allows you to assign alternative functions to every button on your Mouse and/or Keyboard) aren't just gimmicks thought up by the Marketing department, but provide real world benefits. This only works of course, because all of us here at ROCCAT are Gamers and enthusiastic about creating the best Gaming peripherals on the market.
Since your commencement at Roccat, what's been your most exciting product so far?
There has been a bunch of really great products actually. Our brand new gaming headset, the Renga for example. It is really lightweight, yet sturdy and delivers a great audio quality. Take that and add it's rather low price, I think it is a really great option for those on a tighter budget. Me personally, I am a big fan of mechanical keyboards and Cherry MX Brown switches in particular, which is why I am really excited about our new ROCCAT Ryos MK FX, which is a mechanical gaming Keyboard, complete with Macro keys and full RGB lighting. I use it in the office every day and I love it. As for mice, I think our all new Kova, which we already showed at PAX Australia last year at the Alienware booth, is an awesome all-round solution for nearly every gamer out there. It looks nice, feels great and offers high precision with up to 22 button functions – what more could a gamer need?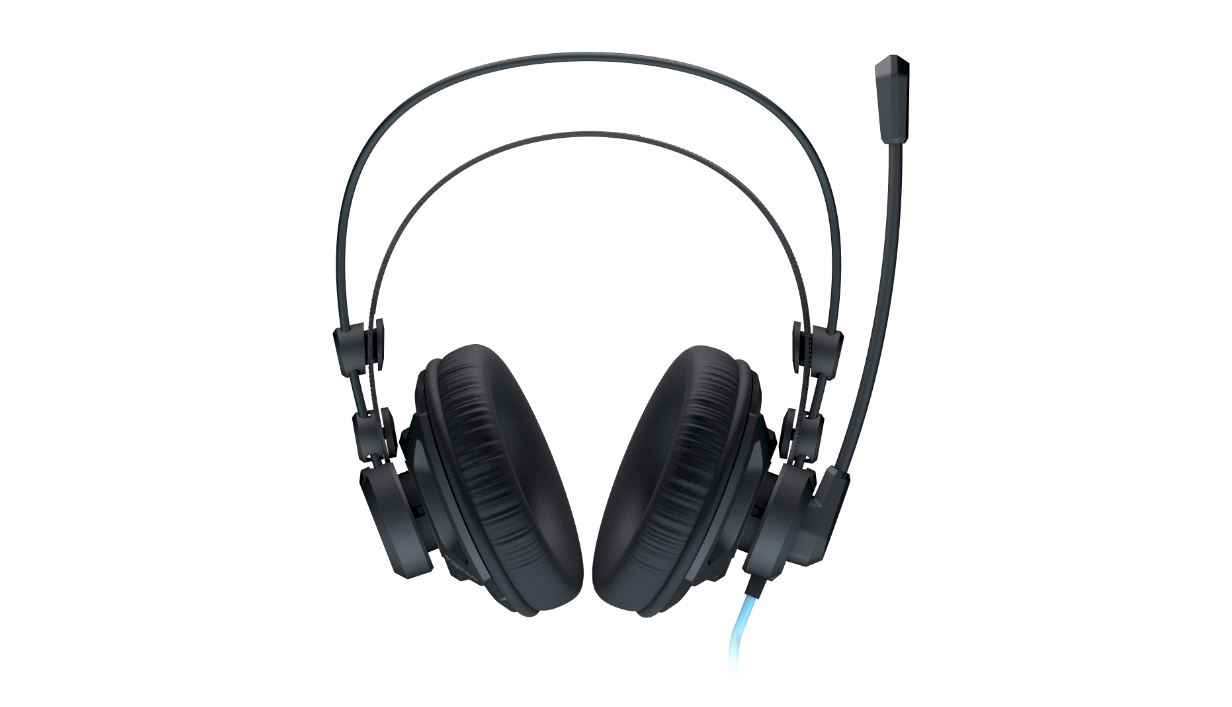 What about in 2016?
Definitely the ROCCAT Sova. PC Gaming is coming to the living room and we here at ROCCAT have got the key for it. Sure, there are other solutions for gaming on your couch in front of the big screen. But anyone I met who has had the chance to check out the ROCCAT Sova agrees: There is no other option out there, which makes gaming in the living room with a mouse and a keyboard so comfortable and enjoyable. The Sova finally enables core gamers to play in the comfort of their couch without sacrificing precision. The ROCCAT Sova really is the key to the living room.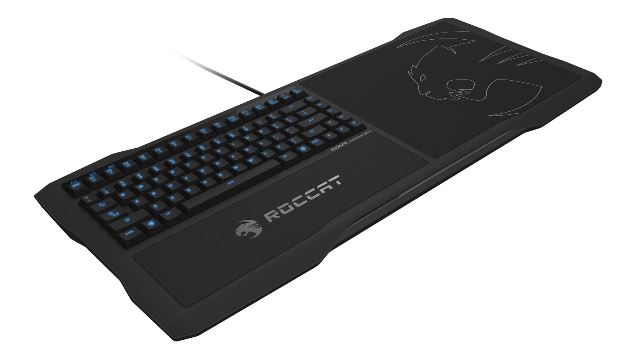 Why do you think e-sport gamers love Roccat products?
I think this has to do with the fact that professional e-Sport-gamers know, that ROCCAT products are well designed and built – we don't integrate useless gimmicks into our stuff just because it would look cool on a feature list. We simply deliver top tier gaming peripherals, nothing more, nothing less. In addition to that, a lot of the more old school e-Sport players out there still remember, that René, our founder and CEO once used to be a professional Quake player. One of the reasons for him to create ROCCAT was to improve the mice and keyboards available to gamers. Not to forget our e-Sports engagement today: We have "Team ROCCAT" for example, which competes in the League of Legends LCS EU, and of course I won't fail to mention our Australian based Smite team, the "Direwolves", which I got to meet at PAX Australia last November.
Obviously you're a PC gamer fan in terms of its hardware, why do you think the PC is a better platform?
Honestly, I personally don't care which platform a gamer uses – it's all about enjoying yourself, be it on PlayStation 4, Xbox One or PC. Therefore I personally deem the whole "PC vs. Consoles"-battle rather silly. Of course we here at ROCCAT decided on the PC as platform of choice, the reasons why, vary from person to person. For me, the PC is superior as a gaming platform because I am in love with technology. I want to custom build my gaming system, I want to know every last detail about it, I want free choice of CPU, graphics card and so on. I enjoy building my PC, modifying it and much more. Also: Mouse and Keyboard is for me, by far, the best method of input for gaming. Nothing comes close when talking about speed and precision. This is I guess the main reason, why the PC is, for me at least, the best gaming platform out there. Oh, and let's not forget the much nicer graphics.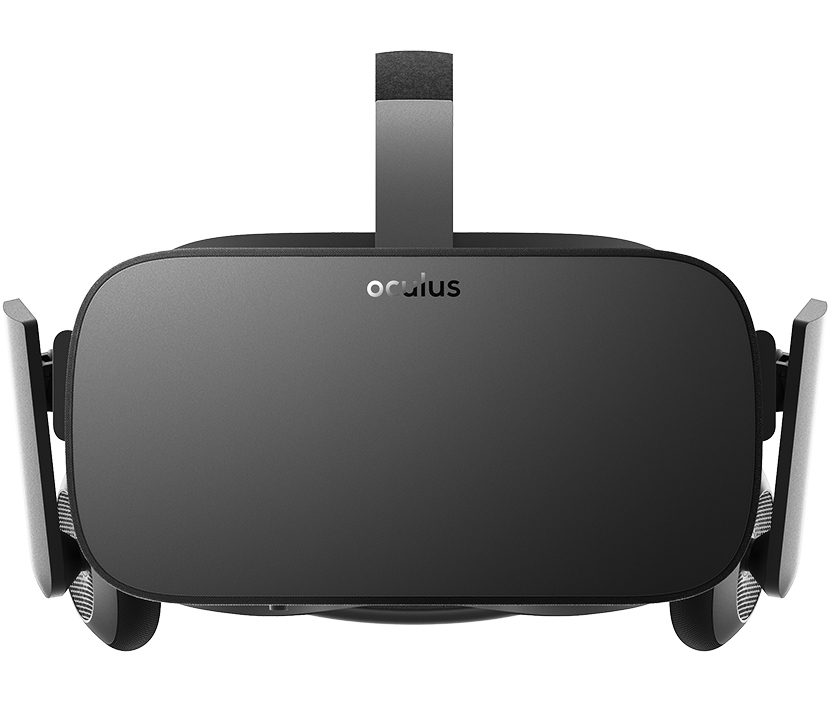 What are your thoughts on VR and will Roccat be involved in this new platform?
VR is definitely exciting, but I personally don't see it taking off quite yet. I feel that there is still a long way to go until we finally see market ready solutions that can be utilized on an everyday basis. I also think that in classic PC Gaming, the use of VR will be strongly depend on what type of games you play. I could totally see myself playing Project Cars employing VR technology – Something like The Division or even Ego-Shooters like the upcoming Unreal Tournament however, I don't see it at all. I guess what I am saying is: I think VR will add to the gaming spectrum, but not replace classic desktop or couch gaming. I think VR will find its niche with dedicated "VR experiences" and simulations.
As for ROCCATs plans with PR I can't get into a lot of detail yet. We have some pretty cool ideas in our pipeline and we will keep on developing them. From a hardware perspective, we will be giving it a little more time before we release any specialized VR-peripherals. There is no clear standard on the market yet, which is one of the reasons why we are being patient about it. From a software perspective, I can already tell you, that there will be a pretty cool VR experience coming from our studios here in Hamburg. If you are a fan of VR, you should definitely keep your eyes open for that.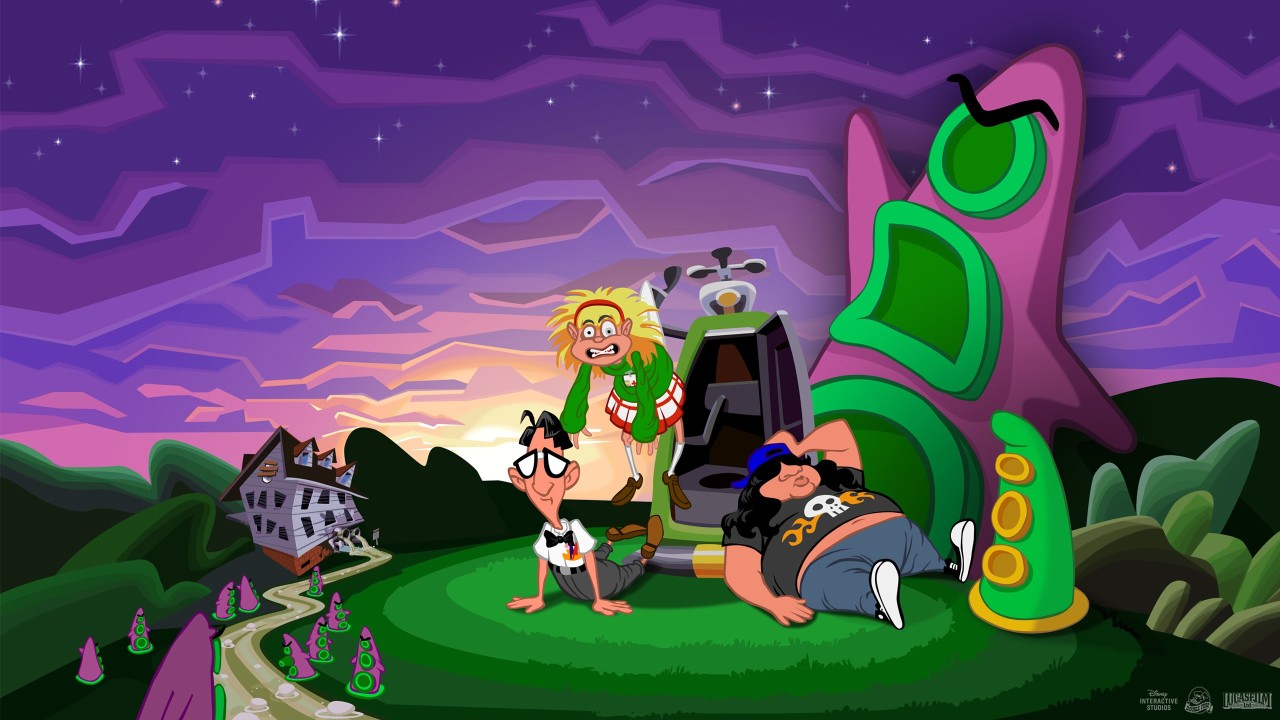 Which is your favourite game ever?
There are probably too many to mention. But I guess if I would get stranded on a lonely island with only one game to keep on playing for eternity, then it would be the first Deus Ex. Even though it has many quirks and little errors, I just love the atmosphere, music and the overall experience. However, recently I became quite entranced with The Division. Does the lonely island have an Internet connection?
What are you most looking forward to in 2016 with games?
Currently I enjoy Day of the Tentacle Remastered and The Division. The next thing I look forward to is definitely Deus Ex: Mankind Divided (I'm sure you can see why) – I hope it will be as good as it promises to be. Come fall, I will be reactivating my World of Warcraft account in order to play Legion, check out the demon hunter and level up my shadow priest and mage.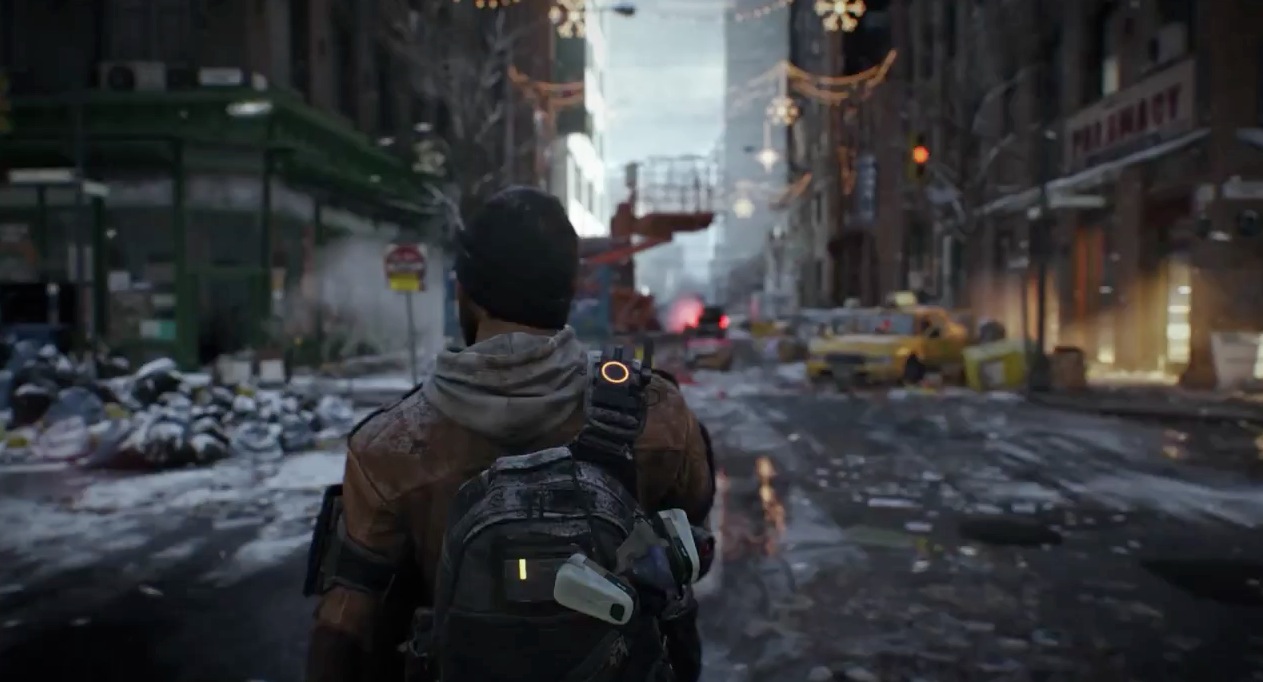 Lastly, what else does 2016 hold for you?
Storm clouds rise in the east and winter will be coming for us all. No, seriously, I look forward to an eventful 2016 with good games, good friends, hopefully lots of travel and interesting new faces as well as keeping in touch with the ones I already know. Who knows, maybe I'll even make it back to PAX Australia this year to see everybody again.