Games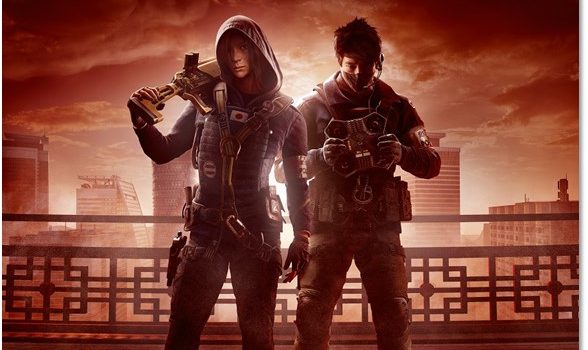 Published on November 15th, 2017 | by Admin
TOM CLANCY'S RAINBOW SIX® SIEGE ANNOUNCES FREE PLAY WEEKEND from NOVember 16-20
Sydney, Australia — November 15, 2017 — Tom Clancy's Rainbow Six Siege will be available to play for free from November 16 to November 20 in Australia and New Zealand (exact timings in image below). Interested players can join the more than 20M player Rainbow Six Siege community on PlayStation®4 computer entertainment system, Xbox One and Windows PC via Uplay and Steam.
The game will also be on sale up with up to 50% off from November 16 to November 27 at the Ubisoft Store. Players who try the game during the free weekend can carry over their progress and continue to play uninterrupted.
The latest content from Year 2 Season 4, Operation White Noise, will also deploy on the Technical Test Server (PC) on November 20. Operation White Noise features a new map set in a sky high observation tower above Seoul's skyline in South Korea. Three new operators are joining the fray, including two members of South Korea's 707th Special Mission Battalion and a new Operator from Poland's GROM.
Additional details for Operation White Noise will be unveiled during the Pro League Finals on November 19. To get a first look at Operation White Noise gameplay, tune in to the livestream at 7:00am AEST on November 20 at https://www.twitch.tv/rainbow6
To get all the latest news on Rainbow Six Siege, please visit: https://rainbow6.ubisoft.com