Games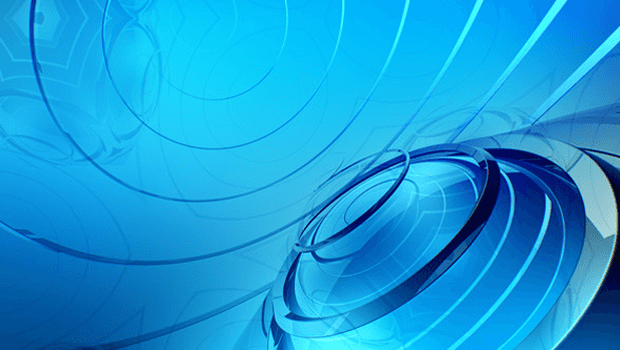 Published on August 16th, 2017 | by admin
Tom Clancy's Rainbow Six – ANZ Invitational Final to take place in Sydney this weekend
SYDNEY, AUSTRALIA — August 16, 2017 — Today, Ubisoft® announced that the Tom Clancy's Rainbow Six® ANZ Invitational will reach its conclusion on Saturday 19th with a Grand Final between ATHLETICO and CORVIDAE. After five weeks of intense competition, with teams constantly swapping positions on the ladder, the top 2 teams in Australia and New Zealand will be coming to Sydney to compete for the title of ANZ Champions 2017.
The live studio final will begin at 5.30pm on Saturday and will be streamed on Twitch.tv/rainbow6
The top 8 teams from the ANZ Invitational will now advance into the APAC Pro League where they will compete to face off against the best teams from Japan, South Korea and Southeast Asia in a live event to be held in Sydney on October 21-22.  The finalists will then secure a place in the Season 3 Finale in Sau Paolo on November 17–19 where they will face the best teams from North America, Europe and LATAM.
Operation Blood Orchid, the second Year 2 map of Tom Clancy's Rainbow Six Siege will be available on August 29 for Xbox One, Sony Playstation®4 computer entertainment system and Windows PC. After a focus on improving the game's health for the past 3 months, this content update introduces both a free new map and three brand new operators (2 from Hong Kong and one from Poland) as well as a series of customization items. The three new Operators will be available for Season Pass holders from August 29 and to all players on September 5.
Rainbow Six Siege recently hit the 20 million registered player mark, with more than 2.3 million players signing on every day. "Our community is growing and so is our ambition to make Siege a shooter that is here to stay," says Nicolas Lefebvre, Product Director. "The next few weeks are very exciting as it also marks the culmination of Operation Health and the release of our next season set in Hong Kong."
For more information about Tom Clancy's Rainbow Six Pro League, please visit https://rainbow6.ubisoft.com/siege/en-au/news/detail-full.aspx?c=tcm:185-294253-16&ct=tcm:185-76770-32