Games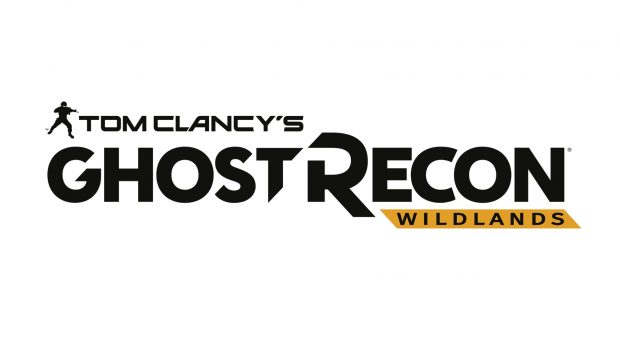 Published on March 15th, 2018 | by admin
TOM CLANCY'S GHOST RECON® WILDLANDS FREE UPDATE "NEW ASSIGNMENT" AVAILABLE TODAY
Tom Clancy's Ghost Recon Wildlands Concludes Its First Year of Post-Launch Content with an Extensive PvP-Focused Update 
SYDNEY, Australia – March 15, 2018 – Ubisoft has announced that New Assignment, the new major free update for Tom Clancy's Ghost Recon® Wildlands, is available on Xbox One, PlayStation 4 and Windows PC today.
New Assignment continues to expand the Ghost War experience by adding three new classes and wraps up the total of six additional classes planned to be introduced within the span of the Ghost War roadmap. Available in all PvP modes, the new classes introduced in New Assignment are:
–     The Trapper: an expert shooter equipped with a semi-automatic sniper rifle with the ability to mark downed enemies and deploy remote KO-gas traps to stun and damage enemies.
–     The Guerilla: a support-class specialized in diversion tactics and equipped with a smoke-grenade launcher drone.
–     The Stalker: a sharpshooter specialized in silently dispatching her enemies thanks to her special abilities.
With 18 diverse classes to choose from, players will have more tactical options and ways to approach situations on the Ghost War battlefield than ever. 
New Assignment will also introduce two new maps, "Refinery" and "Cliffside," available for the Extraction mode exclusively, as well as a series of updates addressing player feedback for both PvP and PvE modes. A new map-voting tool will notably allow players to vote for one of three possible Ghost War maps, each from a different game mode, at the start of every new PvP Quickplay and Ranked match.
The new maps and gameplay updates will be available free and simultaneously to all players. Season Pass and Ghost War Pass owners will immediately unlock the three new classes with an exclusive seven-day early access, while other players will be able to unlock classes with Prestige credits earned through progression or to purchase them via the in-game store. These classes round off the PvP content included in the Season Pass and Ghost War Pass offers.
For more information about the contents of New Assignment, please visit: http://ghostrecon.com/newassignment
Launched on March 7, 2017, Tom Clancy's Ghost Recon Wildlands received substantial post-launch support during its first year with the release of two expansions, a regularly updated tactical 4v4 PvP experience, as well as several updates for the PvE campaign including special missions and limited-time challenges. Following the release of New Assignment, Ghost War Updates 5 and 6 will merge into a single update planned for early April.
"We want to thank players for their continuous support and feedback during its first year," said Nouredine Abboud, Senior Producer. "We have much more to come and cannot wait to share more information with you!"