Games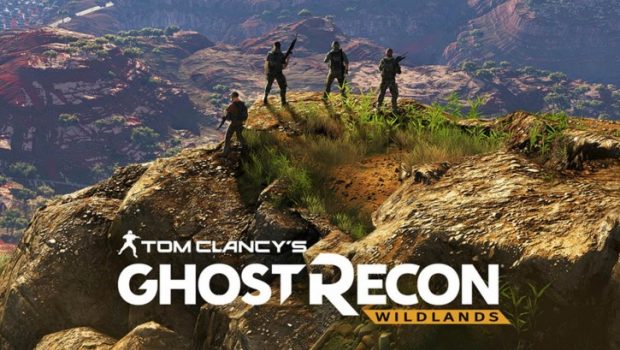 Published on March 2nd, 2017 | by admin
Tom Clancy's Ghost Recon Wildlands – Biggest Beta phase ever
SYDNEY, AUSTRALIA — March 2, 2017 — Ubisoft has announced that more than 6.8 million unique players participated across Ghost Recon Wildlands' Beta phases including the Open Beta that ended February 27, breaking Ubisoft's record for biggest beta phase in history. More than 2 billion minutes were played and more than 60 percent of players gathered their squad to play the Open Beta in Co-Op, discovering the dangerous beauty of the wildlands ahead of the game's launch on March 7, 2017 on current-gen consoles and PC.
The Closed and Open Betas allowed players to ignite their fight against the Santa Blanca cartel by exploring two of the 21 total provinces in the largest action-adventure open world game ever created by Ubisoft. These two provinces offered very different experiences: Itacua is a flourishing and mountainous area as well as the game's landing province, while Montuyoc, set in the arid and snowy Altiplano, is much more challenging. With each beta, players were able to provide valuable feedback to the development team to help deliver the best experience at launch.
As a thank-you to fans, all players who participated in the technical test, Closed Beta or Open Beta (and will play the game by March 31 using the same Ubisoft account) will receive access to the Unidad* Conspiracy reward. This reward includes three exclusive missions set in the Media Luna region, one of the Unidad strongholds, and will be available for download post-launch*.
Tom Clancy's Ghost Recon Wildlands takes place in Bolivia a few years from now, as the country has been turned by the vicious Santa Blanca drug cartel into an in-game narco-state. Players are tasked with eliminating the cartel by any means necessary. The massive and responsive open world encourages a variety of playstyles, allowing players the freedom to choose how they execute any and all missions either in four-player co-op or solo from the beginning to the end. Tom Clancy's Ghost Recon Wildlands will be available on March 7 on current-gen consoles and PC.
For more information about Tom Clancy's Ghost Recon Wildlands, please visit www.ghostrecon.com.