Games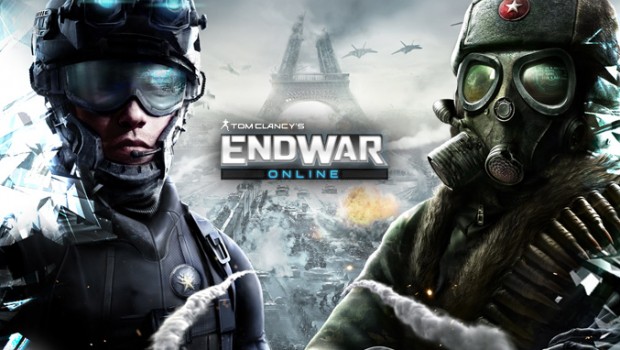 Published on February 26th, 2014 | by Admin
TOM CLANCY'S ENDWAR® ONLINE DROPS A NEW TEASER VIDEO
Today, Ubisoft® released a new teaser video for Tom Clancy's EndWar® Online, the free-to-play spin-off of Tom Clancy's EndWar.
Showcasing footage of massive armies assembling in preparation for battle,  the teaser marks the official start of the technical test phase, codenamed Tech Assault. During this phase, players will be able to access to the game for a three day test period before the game's Closed Beta. Choose between the European Federation Enforcer Corps or Russia's Spetsnaz Guard and lead your troops into battle.
Commanders interested in helping test EndWar Online can enlist for this technical test  (running from February 28th until March 1st) and for the upcoming Closed Beta at www.endwaronline.com.