PS4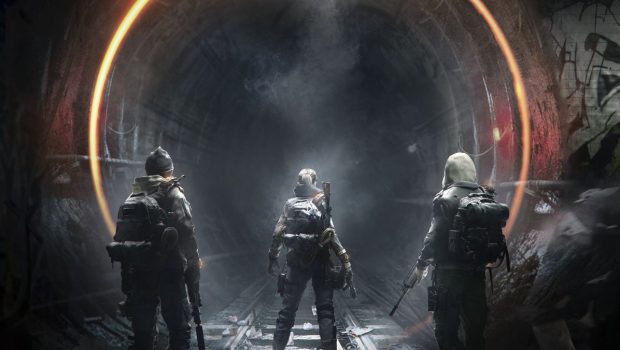 Published on August 7th, 2016 | by Sean Warhurst
Tom Clancy's The Division "Underground" DLC Review
Summary: It's nice to have an incentive to dive back into The Division and the new explosive RC cars are shockingly great fun to muck around with.
3.6
Going deeper underground...
Ubisoft's Tom Clancy's The Division has had its first major expansion released on PS4 but is it enough to attract players who may have abandoned the title after the lacklustre end-game?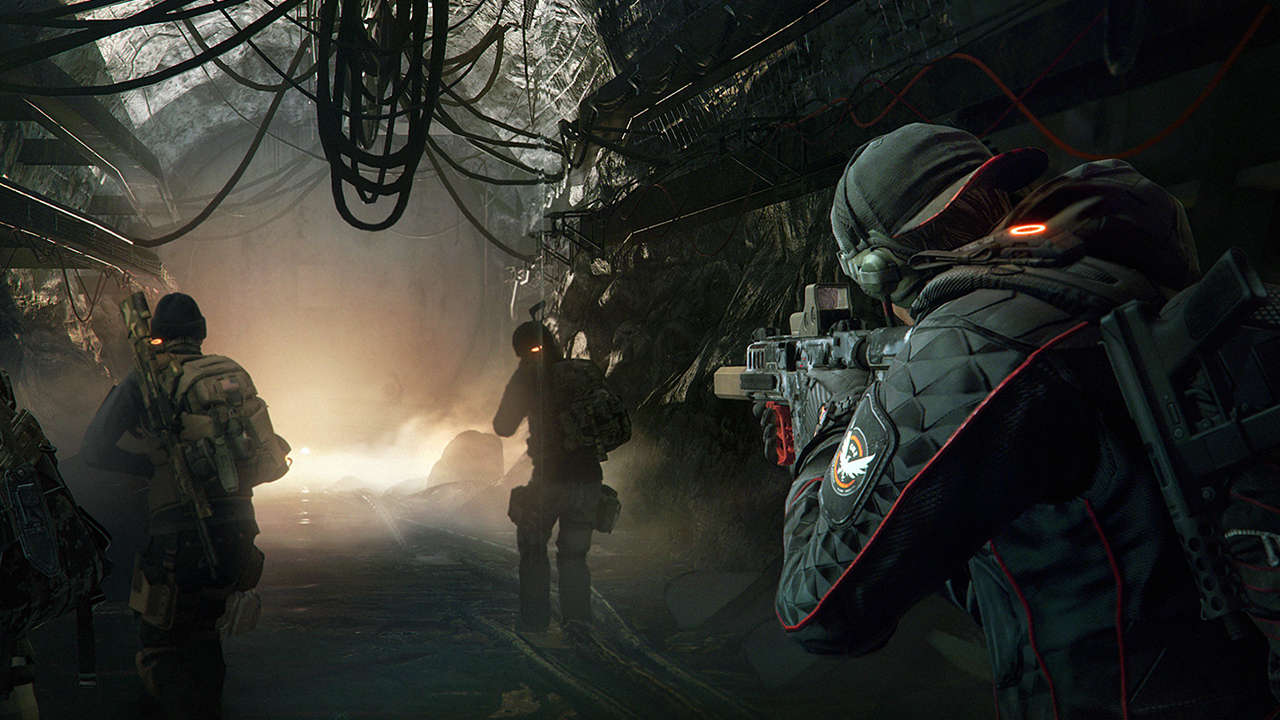 Personally, I poured a lot of hours into The Division upon its release, nearly 50 in total, but once I'd worked my way through the main campaign there wasn't really much left for me to do except for venturing into the Dark Zone in order to get higher level gear.
The mechanics of the Dark Zone sounded great on paper but, in my experience, played out in a much safer manner than the developers intended; rather than facing off against rogue agents intent on pilfering my gear, I generally found that it boiled down to teaming up with a few other players and taking on the AI-controlled enemies as, for many, the penalty for going rogue was too severe to justify taking on other players.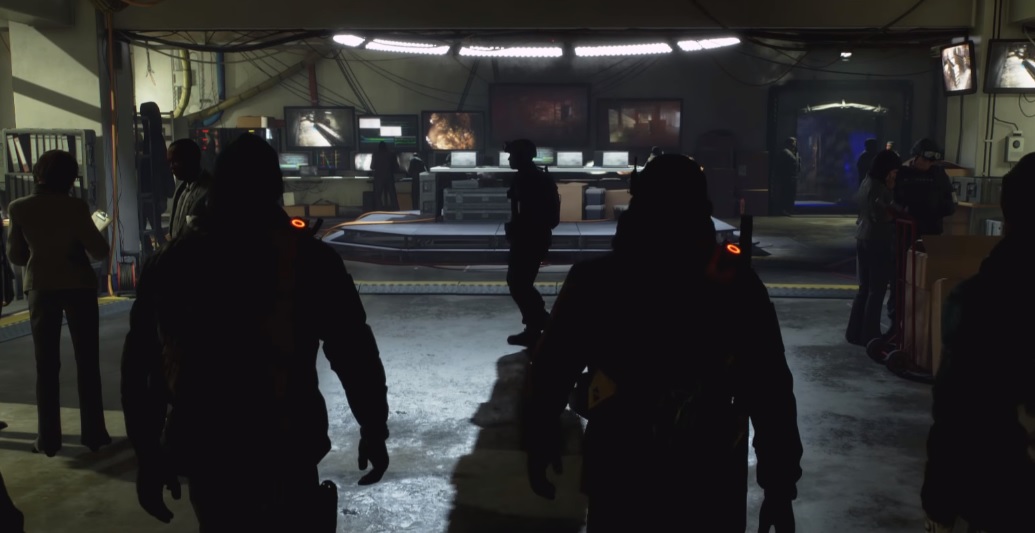 Underground, the latest expansion, doesn't really do much to address these issues but it does add a few new features that shake up the game a little bit.
Firstly, there's a new incursion for players to tackle, titles "Dragon's Nest, which plays out similar to previous incursions but chucks exploding remote controlled cars into the mix. Easy to control and capable of tearing even high-level players a new butthole, manoeuvring the RC cars to the perfect position to unleash a blast upon an unsuspecting foe adds a new dimension to the combat, which can suffer from being too grindy as your bullet-sponge enemies reach the higher levels.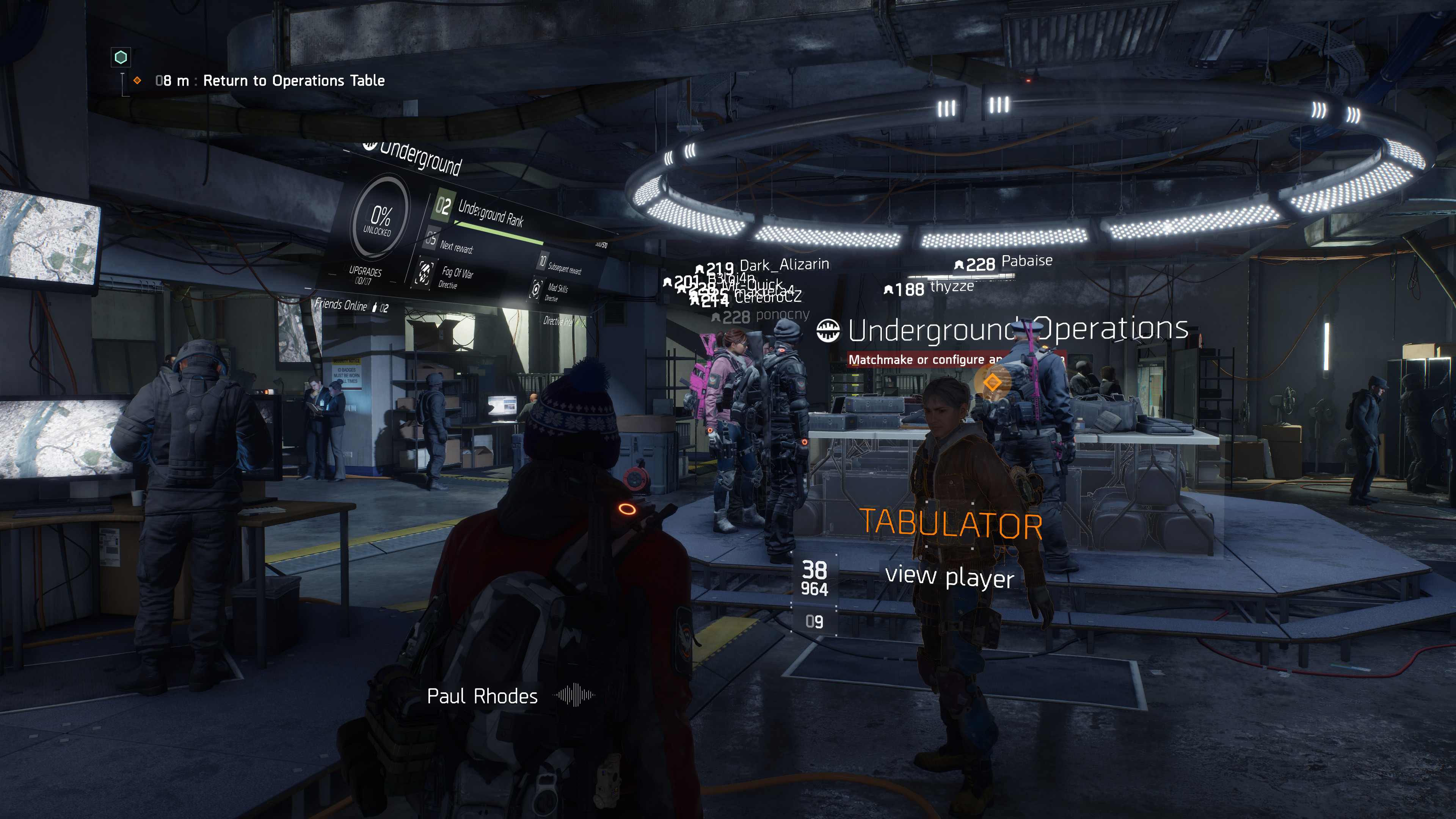 The main draw of the DLC is the procedurally generated "Operations" missions, which sees your agent being assigned a new ranking system that can only be levelled by undertaking Underground missions. As you gain new ranks, you unlock the ability to select different difficulties, the amount of phases to be played through, extra objectives and adding new directives. The level of customisation ensures that the new content will keep players engaged and constantly striving for better and better loot without suffering the same longevity issues that plagued the Dark Zone content.
Setting your directives so that your team has to navigate without a map or suffer constantly depleting health throughout the mission effectively makes for a more strategic and enjoyable playing experience and offers up tantalising loot at the end for players willing to take up the challenge.
With a solid team behind you the Underground missions are a blast to play through and it's definitely preferable to team up with some buddies as going it alone will inevitably end in tears and a whole lot of lost loot and XP.
Being randomly generated, the missions never really get too familiar despite only offering up six different kinds of missions; you can level up and attain more elusive loot in these missions than you would by venturing into the Dark Zone and, personally, the content feels more fully fleshed out and fun to play than the often aimless excursions into the Dark Zone.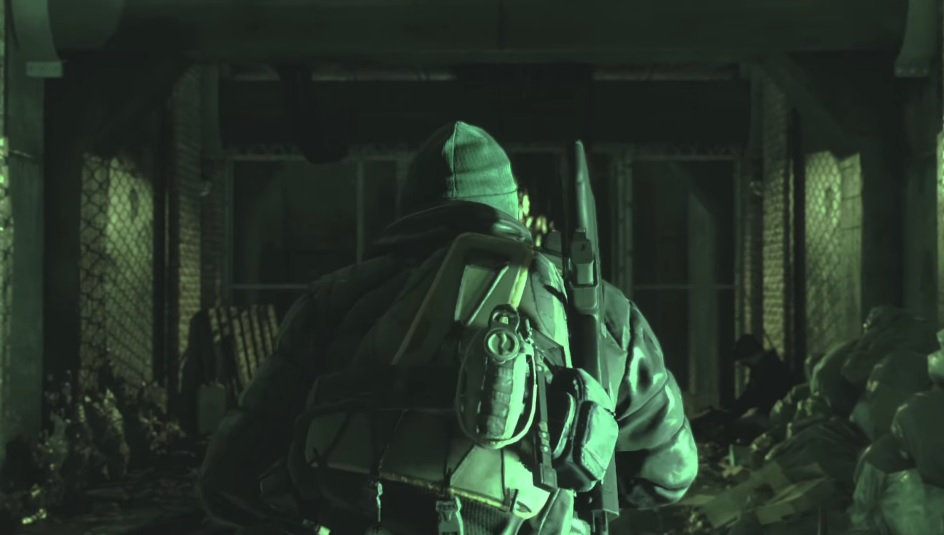 Final Thoughts?
After I had completed a majority of the content I thought that I was done with The Division but the Underground DLC has managed to rope me back into spending a few hours a day levelling up and accruing loot in a far more enjoyable manner than that offered by the Dark Zone.
Be warned though: The DLC requires a fairly high level character and a decent team behind you in order to get the full experience. The difficulty has been ramped up and going at it alone not only makes the missions a lot longer but infinitely more difficult. If, like me, you quickly tired of scouring the Dark Zone for loot and want a new way to level up and get your grubby little hands on the best gear. Then the Underground DLC is definitely worth your time.
I'm not entirely sure how long this new content will manage to hold my attention but it's nice to have an incentive to dive back into The Division and the new explosive RC cars are shockingly great fun to muck around with. The combat can still feel a bit grindy and I would've welcomed some tweaks to the mechanics so that I wasn't still unloading clip after clip into the face of higher level enemies but this issue is somewhat mitigated if you have a decently levelled character yourself.
Hopefully the follow-up DLC will continue to expand this shooter MMO in more creative ways and give lapsed players a reason to return to the game after it's been sitting on the shelf for the last few months, gathering dust.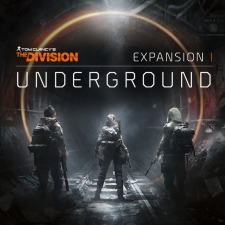 Game Details
Primary Format – PlayStation 4 (Reviewed), Xbox One, PC,
Game Genre – Action – Adventure
Rating – PG
Game Developer – Ubisoft Montreal
Game Publisher – Ubisoft
Reviewer – Sean Warhurst