Collectibles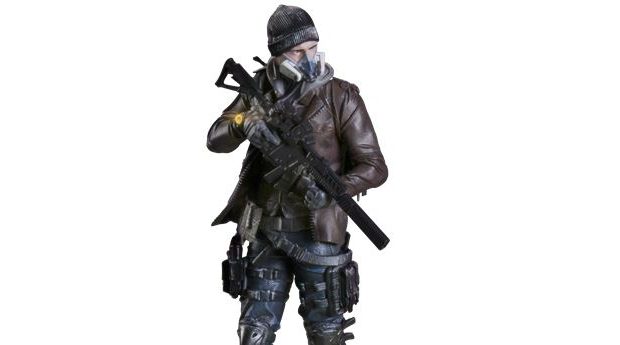 Published on January 12th, 2017 | by admin
Tom Clancy's The Division – SHD Agent Figurine available for Pre-order
SYDNEY, AUSTRALIA —January 12, 2017 — Ubisoft® has announced that fans of Tom Clancy's The Division will be able to take home a brand new iconic Ubicollectibles™ figurine on March 2nd 2017.
As the industry's best-selling new game franchise to date, Tom Clancy's The Division takes place weeks after a devastating pandemic sweeps through New York City on Black Friday. One by one, basic services fail and in only days, without food or water, society collapses into chaos. The Division, an autonomous unit of tactical agents leading seemingly ordinary lives among us, is activated to save society. Team up with other players to investigate the source of the virus, protect civilians from dangerous factions, and reclaim the city from the overwhelming turmoil.
This highly detailed figurine shows the SHD Agent moving through a collapsing New York City. The seeker mine, watch and communicator are illuminated like the key active elements used by agents in the game. The switch hidden in the snow-covered base allows the figurine to be turned on or off. This figurine with realistic texture is 24cm tall. The "SHD Agent" is now available for pre-order at http://ubi.li/hkrmh and will be available on March 2nd 2017.
For more information about Tom Clancy's The Division, please visit tomclancy-thedivision.ubi.com.