Games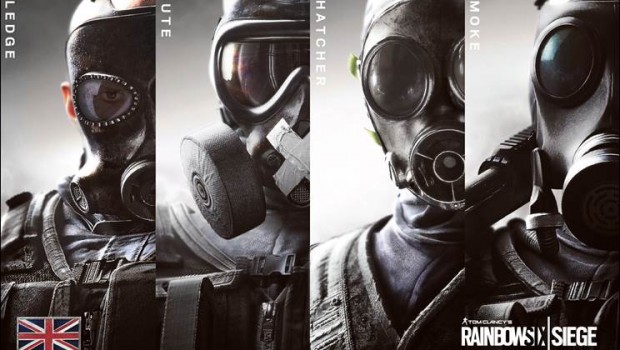 Published on March 9th, 2016 | by admin
Tom Clancy's The Division – Out Now Worldwide
SYDNEY, AUSTRALIA — March 9, 2016 —Ubisoft® has announced that Tom Clancy's The Division™, a groundbreaking online open-world action RPG, is now available worldwide for Xbox One, PlayStation®4 computer entertainment system and Windows PC.
Developed by Ubisoft Massive, in collaboration with Ubisoft Reflections, Red Storm Entertainment and Annecy studios, Tom Clancy's The Division puts players in the role of a highly trained agent who is activated to restore order and take back New York from the resulting chaos of a devastating pandemic. As players freely explore Manhattan, alone or with up to three fellow agents, they will encounter hostile factions trying to take advantage of the crisis. Equipped with realistic weapons and tactical gear, each player can fully customize their agent, adopt their own combat style and determine their role in a team to tackle the biggest threats in the city.
At the heart of the rich open-world lies the most dangerous part of the city, an abandoned and quarantined district called the Dark Zone. Players and their team will seamlessly enter this suspenseful multiplayer space where they can collaborate with other agents or betray them as they attempt to retrieve rare equipment and weapons. Threats are around every corner as numerous enemy factions also await.
"We are very proud to put Tom Clancy's The Division into the hands of all of our fans, said Magnus Jansén, creative director, Ubisoft. The team is already hard at work on the planned expansions, but in the meantime we hope players will enjoy their adventures in mid-crisis New York."
Also available today, the Tom Clancy's The Division: New York Collapse companion novel extends the game's universe and plunges readers into the daily struggle of a New Yorker as the city falls into chaos. Written by Alex Irvine, produced by Melcher Media and published by Chronicle Books, New York Collapse contains the handwritten accounts of April Kelleher, a determined individual fighting to survive and to discover why the city has fallen. In this innovative transmedia book, readers and players who want to delve deeper into the game's universe can explore the book's clues and removable artifacts, which may be more significant than they first appear. The mysteries that lie within the book will also help uncover story elements, extra loot and rewards within the game.
For more information about Tom Clancy's The Division, please visit: thedivisiongame.com
For the latest on all of Ubisoft's games, please visit ubiblog.com.