Games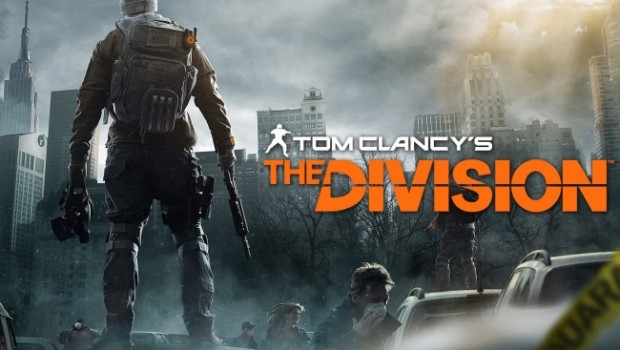 Published on December 21st, 2016 | by admin
Tom Clancy's The Division – Expansion II Survival now available on PS4
SYDNEY, AUSTRALIA December 21, 2016 — Ubisoft has announced that Tom Clancy's The Division second expansion, Survival is now available on PlayStation®4. Survival is included in the game's Season Pass but can also be purchased separately for $22.95. The new Survival expansion will also bring support for the PlayStation®4 Pro, by taking advantage of its faster CPU and GPU to render at a consistently high framerate.
As New York is hit by a devastating snowstorm, The Division's agents hear rumours of a potential cure located in the Dark Zone that could help stem the spread of the pandemic. But their chopper is brought down by the intensifying weather before reaching its destination.
Players must search for the cure in these unforgiving conditions and find a way to extract it from the chaos. They will need to find warm clothes, food water, medicine, and to craft supplies in order to succeed. But they are not alone out there, the fight for resources will be fierce as 23 other players are struggling to survive and to find the cure. Players will also face the Hunter: this new enemy is faster, dangerously well prepared, and perfectly equipped to fight The Division.
In Survival, players will be able to choose to enable either PvP or PvE. In PvP, while the Rogue mechanic does not apply, agents can fight against or cooperate with other players in every corner of New York, even outside of the Dark Zone. As PvP comes with additional risks, it also comes with additional rewards, in the form of a bonus multiplier to the total score. In PvE, players will be able to play in cooperation with other players, and PvP is disabled, even in the Dark Zone.
For more information about Tom Clancy's The Division, please visit thedivisiongame.com.