Comics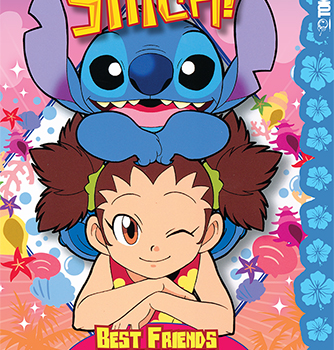 Published on January 10th, 2018 | by Dana Folkard
TOKYOPOP TITLE SELECTED FOR TEACHER AND LIBRARIAN RECOMMENDATION!
Following the success of its translation and release to the US graphic novel market, TOKYOPOP®, a POP Media Holdings company and global manga leader, announces the selection of 
Disney Stitch!
 for the 
Little Maverick Graphic Novel Reading List
.
Inspired by the hit Disney movie Lilo & Stitch and adapted from the Stitch! anime spin-off, this three volume manga series follows the adventures of the titular alien experiment as he crash-lands on the Japanese island of Okinawa. Told in short, gag style stories, the books feature simple moral lessons and adorable comedy as a great introduction to manga for Stitch fans and younger readers alike. Volumes one and two are drawn by Yumi Tsukirino, with Stitch! Best Friends Forever! drawn by Miho Asada.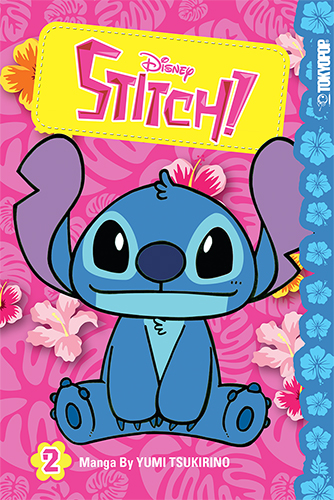 "Disney Manga by TOKYOPOP® is the perfect family-friendly gateway for young readers, and Stitch! combines the adorable, hilarious character and his escapades with a new manga cultural twist. Texas librarians have great taste!" said TOKYOPOP® founder and CEO Stu Levy.
The title was chosen by Texas Library Association's (TLA) Children's Round Table (CRT) after review of children's graphic novels throughout 2017. The Little Maverick Graphic Novel Reading List serves to encourage children to explore a variety of graphic novels and to read for pleasure, as well as aid children's librarians, caregivers, and teachers in the purchasing and recommending of graphic novels for children in kindergarten through 5th grade.