Games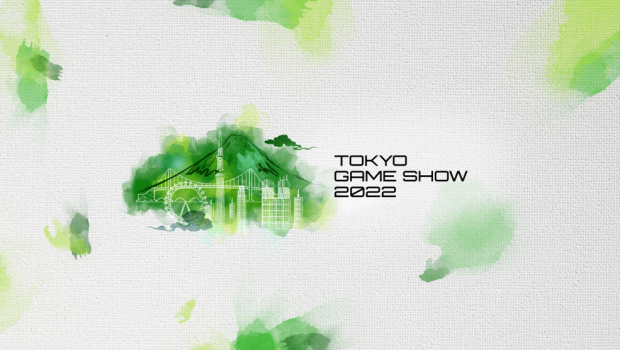 Published on September 15th, 2022 | by Adrian Gunning
Tokyo Game Show Xbox Stream 2022 Recap
Today, Xbox presented its Tokyo Game Show Xbox 2022 stream, where we shared updates on 22 games from Xbox Game Studios, Bethesda, and our developer partners. This included 13 games from developers in Japan, as well as two games developed in China.
We're pleased to announce that DEATHLOOP will be available on Xbox and with Xbox Game Pass on September 20th.
We also announced that from today, Ni no Kuni: Wrath of the White Witch; Danganaronpa V3: Killing Harmony Anniversary Edition; Assasin's Creed Odyssey; and Fuga: Melodies of Steel 1 are all available with Xbox Game Pass.
Over the next 12 months, we will bring even more titles by Japanese and Asian creators to Xbox fans through Xbox Game Pass, including titles like, Wo Long: Fallen Dynasty, Eiyuden Chronicle: Hundred Heroes, and a number of games from the Persona franchise.
The stream also featured updates on titles such as Overwatch 2, Exoprimal, the Forza Horizon 10th Anniversary, and much more.
You can watch a recap of the stream featuring all the most exciting announcements including all the titles just mentioned here.
For more information, head over to Xbox Wire, or re-watch the broadcast in its entirety here.