News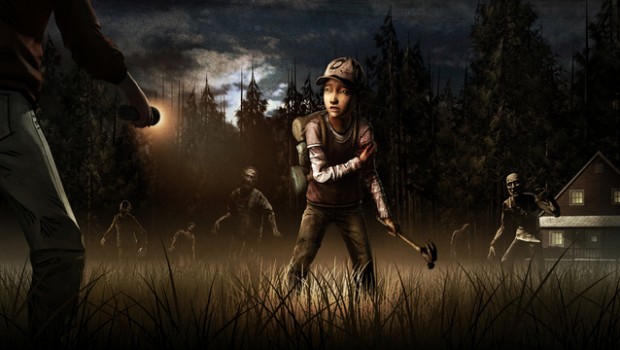 Published on April 17th, 2014 | by admin
Today we are pleased to announce that the critically-acclaimed second season of
Today we are pleased to announce that the critically-acclaimed second season of The Walking Dead: The Game premieres on PlayStation®Vita next week.
The Walking Dead: Season Two, Episode 1 – 'All That Remains' and Episode 2 – 'A House Divided' will be available for download for PS Vita via PlayStation®Store in North America on Tuesday, April 22; and in Europe on Wednesday, April 23. Each episode will be available for just US$4.99 or equivalent individually, or players can save 20% by purchasing the Season Pass, which includes access to Episodes 1 through 5 as they become available, including the upcoming Episode 3 – 'In Harm's Way.'
The Game of the Year award-winning first season is also now available on new platforms. The Walking Dead: The Complete First Season, which includes all 5 episodes in Season One plus the '400 Days' DLC, is now available for Android-based devices via Google Play, NVIDIA Shield via TegraZone, and Amazon Fire TV and Amazon Kindle HDX via Amazon. The first episode in the series, 'A New Day', is currently available FREE on all of these platforms.
The critically-acclaimed second season of The Walking Dead will also be coming to these platforms in the near future. Be sure to follow @telltalegames on twitter for latest updates leading to the premiere of Season Two on these devices.