Games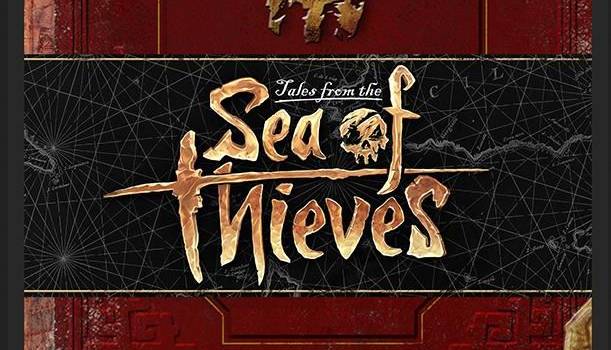 Published on May 1st, 2019 | by Admin
Today on Xbox: The Sea of Thieves Anniversary Update and New Xbox Game Pass Titles
Today XBOX is thrilled to be celebrating the Sea of Thieves anniversary in the best way possible – by launching the game's largest content update so far! Get ready for new game modes, requested gameplay features and enhancements that will reshape the way you play. The best part? The update is free for all players, and it's available now.
Apart from the highly anticipated multiplayer mode, The Arena, you can expect to see new features such as narrative-driven quests in Tall Tales – Shores of Gold and fishing, hunting and cooking through the Hunter's Call trading company. For all the swashbuckling details, check out the Xbox Wire blog post here.
In the world of Xbox Game Pass, we're excited to announce several new massive titles that will take you from Mars to (LEGO) Gotham. New titles include Wolfenstein II: The New Colossus, Wargroove, Surviving Mars, Tacoma, Black Desert, For The King, The Surge and LEGO Batman 3, which will begin to appear on 2 May through 15 May. Read more about this here.