Games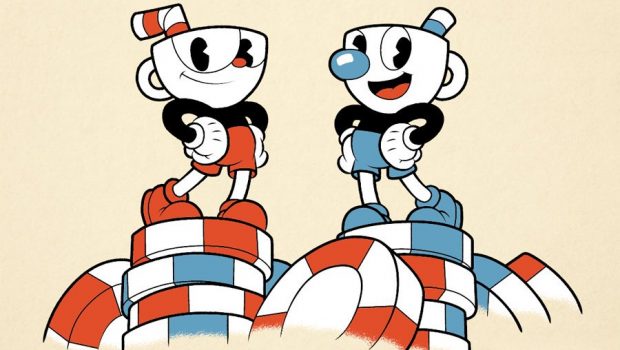 Published on March 21st, 2019 | by Admin
Today on Xbox: Pirates and Cups
Prepare yourself as it's about to get a whole lot better because I've got Sea of Thieves and Cuphead news coming your way!
Festivities are in order as Sea of Thieves celebrates a year of adventure! While it's been an amazing first year, Sea of Thieves is just getting started and we're pleased to share with you a big reason why – The Anniversary Update.
The Anniversary Update, available free to all players on April 30, is Sea of Thieves' biggest content update so far and is a game changer that takes the adventure to a whole new level. In the lead up to April 30, you can tune into a series of live streams on Mixer, Twitch and YouTube where Xbox will share more details, insights and glimpses from behind the scenes. For more info on these live streams, check out the Xbox Wire post.
I promised you some Cuphead news and I deliver, coming April 18 is a free content update that features a variety of new features, art, and back end changes readying Cuphead for the adventures ahead. Mugman is now playable in single-player, there is new art and animation throughout the game and a reduce in loading times for many parts of the game. For more details on this latest patch, click on through to the Xbox Wire post.