Films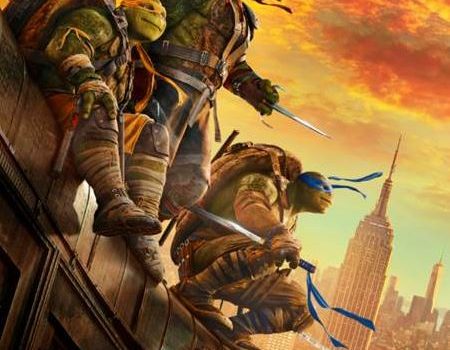 Published on April 12th, 2016 | by admin
TMNT 2: OUT OF THE SHADOWS | PAYOFF TRAILER & 1-SHEET
Megan Fox and Will Arnett are joined by Arrow's Stephen Amell in the return of your favourite heroes in a half shell.
Not only is Shredder back with his heavy hitting henchmen Bebop & Rocksteady, but a new villain 'Krang' threatens their city.
It is up to the Teenage Mutant Ninja Turtles to take them down once and for all.
#TMNT2 HITS CINEMAS JUNE 9