Games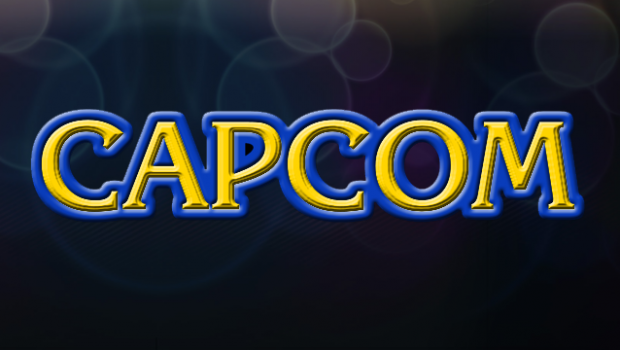 Published on July 21st, 2014 | by admin
Capcom Partners With Turn Left Distribution as Their ANZ Distributor
All retail version of Ultra Street Fighter® IV to include all previously released costumes in the series.
Sydney, 21st July 2014 – Turn Left Distribution and Capcom are thrilled to announce their new partnership for the ANZ region, with TLD being the official distributor for all upcoming Capcom titles.
Andy Davis, EMEA Commercial Director at Capcom said "We are looking forward to developing and growing our business in ANZ in our new partnership with the TLD team. ANZ will form an important part of our plans for the future. The knowledge and experience of the market that TLD bring with them will be crucial to the successful implementation of those plans. I'm convinced exciting times lay ahead for both businesses."
"We are proud to be bringing on a partner in Capcom to the TLD family of partners", said Paul Elliot, TLD CEO. "We're very excited to be bringing some of the industry's well known, iconic titles to the region and look forward to a mutually fruitful and exciting new partnership with the team at Capcom."
The first release TLD will handle is the upcoming Ultra Street Fighter® IV, which will be releasing at retailers across Australia and New Zealand for PlayStation®3 computer entertainment system, Xbox 360 games and entertainment system from Microsoft and PC on August 8th.
Players who purchase the retail versions will receive all previously released costumes for the series, making this the definitive version of Street Fighter® IV!
You can pre-order the title at EB Games and JB Hi-Fi to receive the 2014 Challengers Costume Pack, consisting of alternate costumes for each of the five new characters.
In Ultra Street Fighter IV, Poison, Hugo, Elena, Rolento and Decapre join the fight, complete with new animations and their own unique play styles, bringing the final roster count to a massive 44 characters. Six new battle environments (including Pitstop 109, Cosmic Elevator, Half Pipe and more) provide a thrilling and colorful backdrop to the action. Direct fan feedback was gathered on all of the original 39 characters from Super Street Fighter® IV: Arcade Edition and the core system mechanics in order to achieve the most balanced Street Fighter ever. In addition to the action-packed new content and the finely-tuned rebalanced gameplay, the new version features a host of new features and modes that are sure to test even the most well-travelled world warrior.