PC Games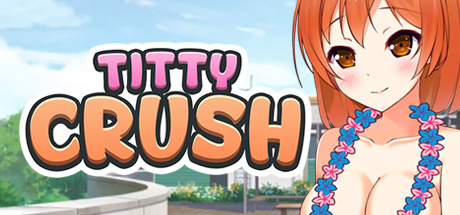 Published on May 11th, 2018 | by Chris O'Connor
Titty Crush PC Game
Summary: A match 3 type game with a "story" element.
When the option to review this game came up I said I'd take it but not look into what it was before playing… based on just the title alone I thought, maybe it will surprise me, maybe it will be a mammogram simulator… something to help raise awareness of breast cancer and the importance of getting checks. Turns out I was wrong… it is in face a thinly veiled excuse to look at pictures of anime style characters in various states of dress/undress.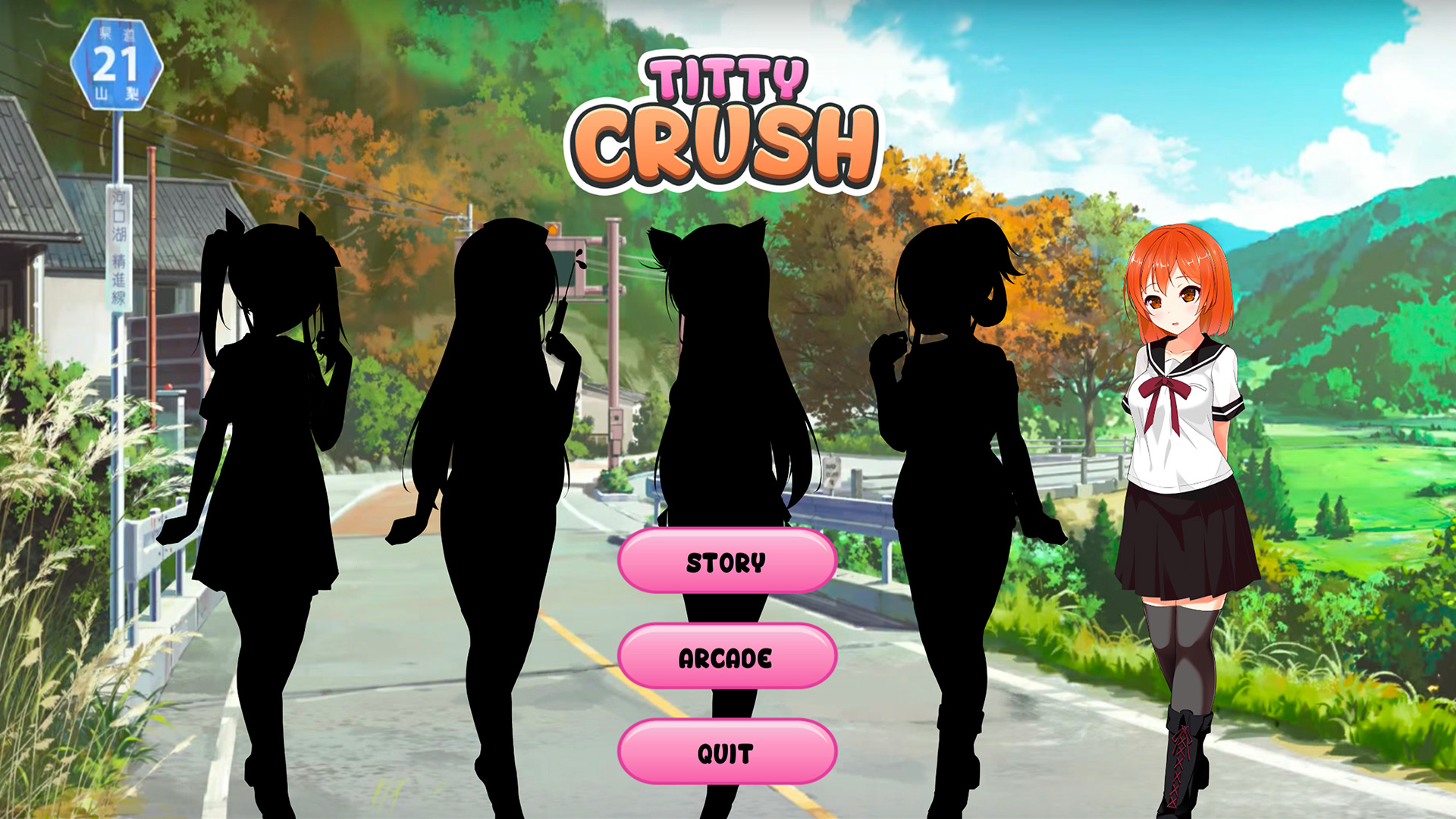 There are two game modes, "story" and arcade. Story mode takes you through a series of "dates" with 5 different characters. There really isn't much to the story other than a little back and forth and then you are into the fruit matching. The story mode features a timer and a moves limit but the score you need to reach isn't too hard and if you fail you can just retry so it's not too challenging. Arcade mode doesn't have a move limit so it's all down to how high a score you can get in the time provided. The time ticks down but can be topped up a little by making combinations. You end up getting into a bit of a rhythm with these sorts of games which is normally fine but I found that occasionally the game wouldn't respond to my selection, it would kind of pause before finally acknowledging my mouse click and allowing the move.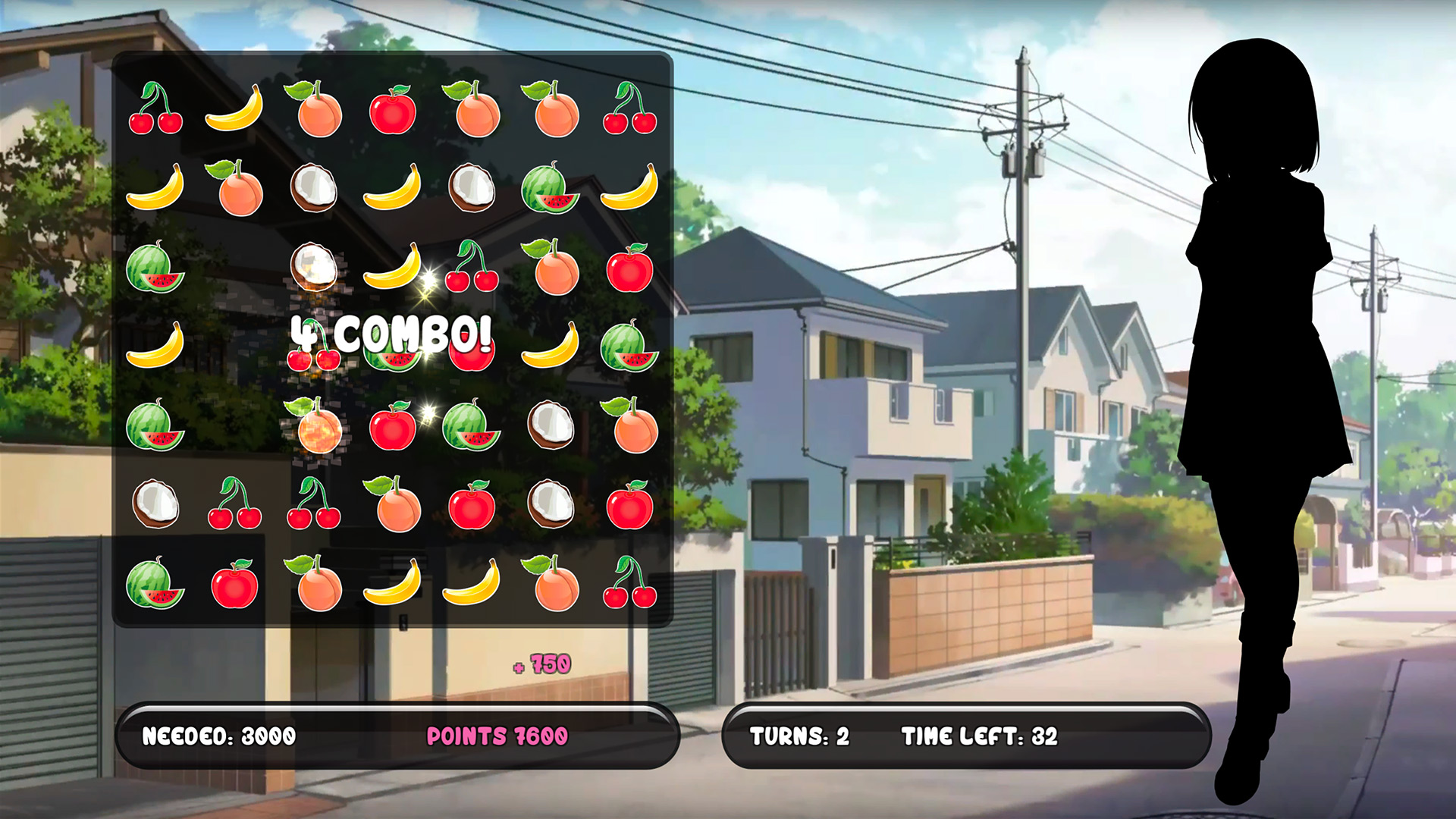 There are a couple of things I find a bit troubling about the game. The first is one of the characters looks decidedly young… I know there can be a bit of a "youthful" look in some Manga material but I wasn't particularly comfortable with the idea of having someone that looked so young strip. The second issue is with the teacher character, the "interaction" starts innocently enough but for some reason you end up binding and gagging her only to later decide to "free her". But again, perhaps that's part of the "culture" that this is representing… though I don't strictly know if that's a good excuse? For the record I have nothing against B&D but it should be consensual and it doesn't seem like that's the case here.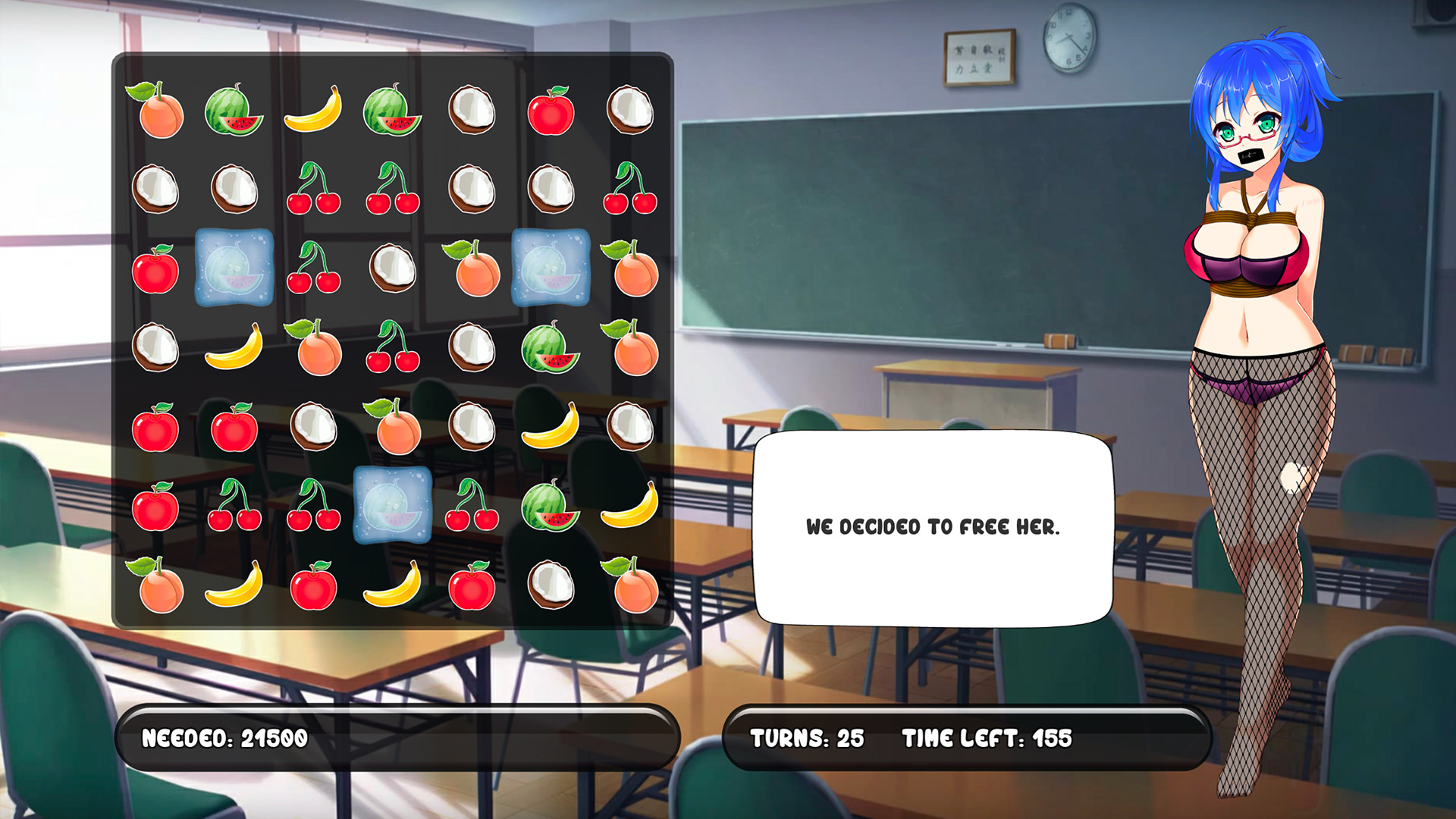 There's really not much to the game as it stands but a quick look on the community page indicates that there are plans to expand the game and to potentially include a future "patch" for "enhanced" visuals. I'm not really sure it's worth the price at the moment. It would be nice if there was perhaps some choice involved in the story rather than simply having a few lines thrown at you before going into the fruit matching but I guess that's not really what this game is… it really is just a match the fruit to remove clothing and that's about it.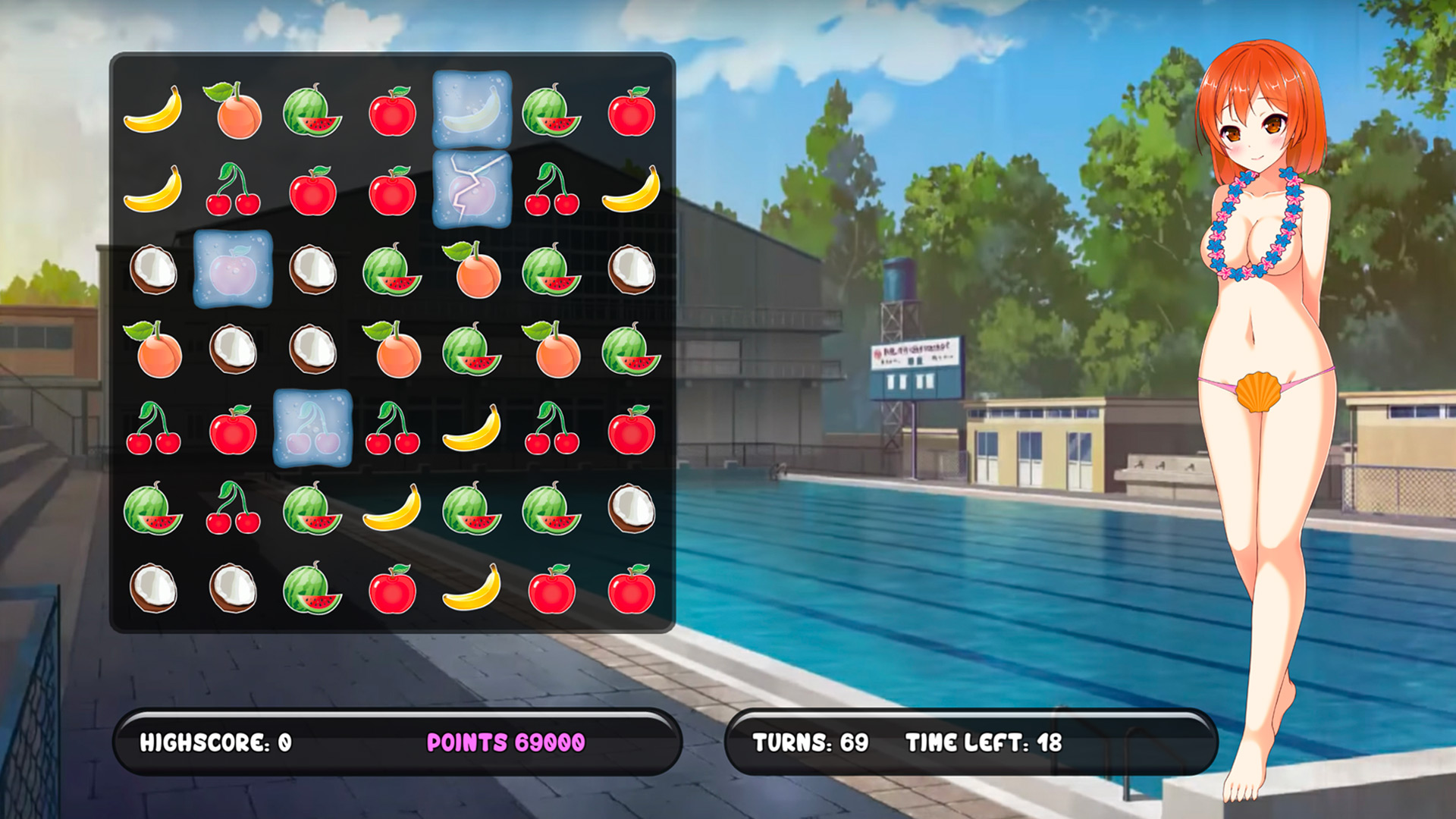 If this is "your thing" then maybe it's worth the price, otherwise perhaps at least wait to see if more features are added… especially a settings menu to turn the music off… because it will get annoying after a while.