News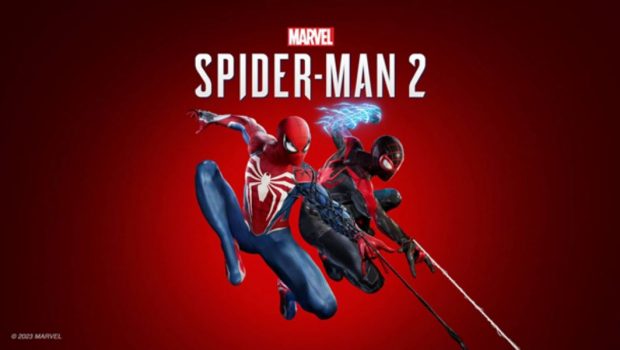 Published on June 27th, 2023 | by Andrew Bistak
Title Track from Marvel's Spider-Man 2, "Greater Together", Available Now on Major Streaming Platforms
The title track from the upcoming PlayStation 5 game, Marvel's Spider-Man 2, is available now to listen to on major streaming platforms (Spotify, Apple Music, Amazon Music). The new music track, "Greater Together", is composed by John Paesano, who continues his close collaboration with Insomniac Games, PlayStation, and Marvel Games, on producing epic music well suited for the Marvel's Spider-Man series.
"Greater Together" debuted last night during a special live performance by the Hollywood Bowl Orchestra at The Game Awards 10-Year Concert at the iconic Hollywood Bowl music venue.
In Marvel's Spider-Man 2, Peter Parker and Miles Morales, return for an exciting new adventure in the critically acclaimed franchise. Swing, jump, and utilise the new Web Wings to travel across Marvel's New York, switching between both Spider-Men throughout the story, each with their own epic powers, as the iconic villain Venom threatens to destroy their lives, their city, and the ones they love.
Marvel's Spider-Man 2 will release on Friday, October 20, 2023 for PlayStation 5 and is available now for pre-order.
For full information on the available game editions (Standard, Digital Deluxe, Collector's Edition) and pre-order details/incentives, please visit the PlayStation Blog.