News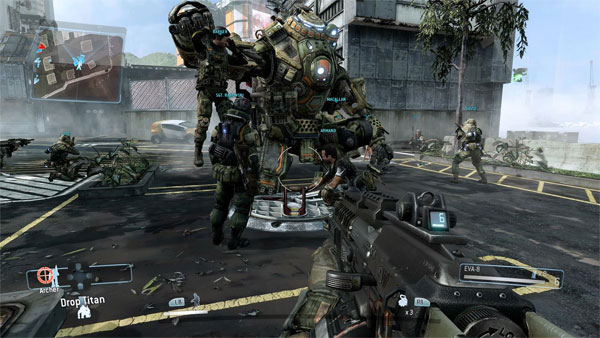 Published on March 20th, 2014 | by admin
TITANFALL NOW COMING TO XBOX 360 ON THE 10TH APRIL IN AUSTRALIA AND NEW ZEALAND
Please see below the link to Patrick Soderlund's blog post detailing the new release date for Titanfall on the Xbox 360, developed by Bluepoint Games.
http://www.titanfall.com/au/news/titanfall-now-coming-to-xbox-360-on-april-10
Titanfall is available now on Xbox One and PC in Australia and New Zealand, please visit www.titanfall.com/au for more information. Join the conversation on Twitter® at www.twitter.com/titanfallgame and #Titanfall, or on Facebook® at www.facebook.com/titanfallgame.