Games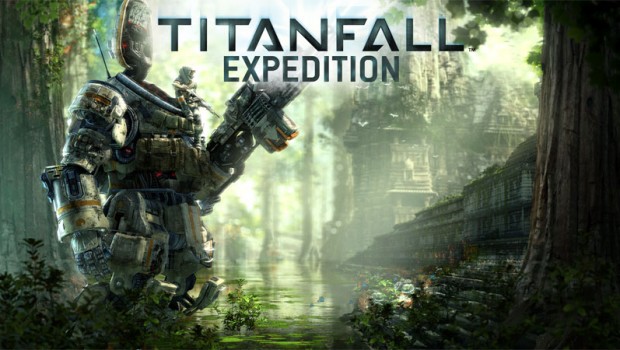 Published on May 14th, 2014 | by Admin
TITANFALL: EXPEDITION AVAILABLE ON MAY 15
The Frontier is about to get bigger as today Respawn Entertainment revealed the release date for the first Titanfall DLC pack, Expedition. Coming May 15 to the Xbox One and PC, Titanfall: Expedition introduces three new maps to the Frontier – Runoff, Swampland and War Games, and extends the heart-pounding action and adrenalin-fueled gameplay to new heights. Titanfall: Expedition is the first of three planned DLC packs, each retailing for $13.45 AUD. For gamers looking to further extend the fight on the Frontier, the Titanfall Season Pass* will deliver three content packs as soon as they become available. The Titanfall Season Pass is available at a one-time price of $33.45 AUD and can now be purchased for the Xbox One, Xbox 360 and on Origin for PC. Titanfall: Expedition for the Xbox 360 will be available in June.
Heralded as "a new breed of multiplayer" by Game Informer and "the next big thing" by Polygon, Titanfall drops players in the middle of a conflict between the Interstellar Manufacturing Corporation (IMC) and the Militia on a distant frontier on the edge of the universe. The action is rapid and varied – featuring parkour-style wall running, massive double jumps and the ability to hijack titans. The freedom to shift back and forth between pilot and titan allows players to change tactics on the fly, attacking or escaping depending on the situation and extending the action vertically to new heights.
For more information on Titanfall, please visit www.titanfall.com/au. Join the conversation on Twitter® at www.twitter.com/titanfallgame and #Titanfall, or on Facebook® at www.facebook.com/titanfallgame.  *Requires Titanfall for Xbox One, Xbox 360 or Origin for PC (sold separately). Content must be redeemed by March 11, 2016. See www.titanfall.com/au/dlc for expansion pack release schedule.