Games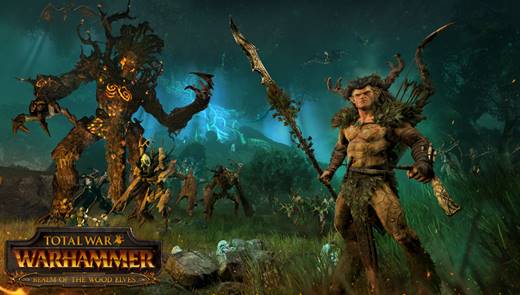 Published on December 9th, 2016 | by admin
Tis' the Season… of WAR! Wood Elves, new Gameplay Trailer and more free content for Total War: WARHAMMER, out today!
Total War: WARHAMMER's biggest DLC to date – Realm of The Wood Elves – is now available! To celebrate, we are releasing a brand new gameplay trailer showcasing the unique playstyle of the Wood Elves in both campaign and battle. Unsure of Orion? Ambivalent about Amber? Or perhaps just curious about what's in our most substantial DLC so far? This one's for you.
But the celebrations don't end there! We're also releasing a wealth of free content to players old and new. Two new heroes, the Grey Wizard and Jade Wizard, as well as their corresponding lores of magic – the Lore of Shadows and Lore of Life, have been made available to all players, completely free. In addition, owners of Call of the Beastmen will receive a new free Legendary Lord – Morghur the Shadowgave – along with a new, deadly flying unit, the vicious Harpies.
The Total War: WARHAMMER – Realm of The Wood Elves is out now on Steam at http://store.steampowered.com/app/534331/
Total War: WARHAMMER continues to be the fastest-selling Total War ever, and is out now. For more details visit www.totalwar.com