Games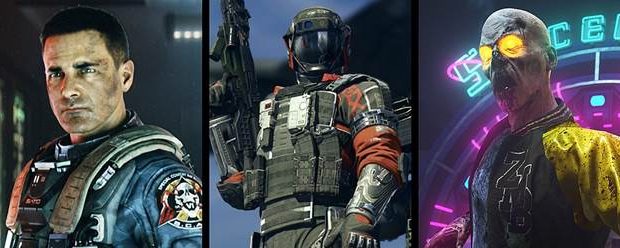 Published on December 14th, 2016 | by admin
Tis the Season to try Call of Duty: Infinite Warfare for Free!
If you've been itching to try out Call of Duty: Infinite Warfare, we've got a special gift for you because 'Tis the Season! Beginning at 5am AEST on December 16 through 5am AEST December 21, you can download and play the latest Call of Duty experience, with access to all three game modes.
That means you can engage with the storyline in the campaign with "Rising Threat" and "Black Sky," the first two levels of the game. Plus, you can jump into multiplayer with friends and foes (Level Cap of 15), and try to hold your own against the undead in a zombie infested 1980s amusement park (Level Cap of 3).
What's even better is that if you purchase the game, your progress and experience will carry over. You can find all the details here, so get set to enjoy Call of Duty: Infinite Warfare and find out why Game Informer calls it "a potent triple threat of entertainment."